FEET ON THE GROUND: A YOGA SEQUENCE FOR VIRGO
As Virgo brings its back-to-school energy of diligence and efficiency, Ash Baker shares some grounding poses to bring purification and clarity. PLUS a meditation to purge your fears ad connect you to the innate gifts within.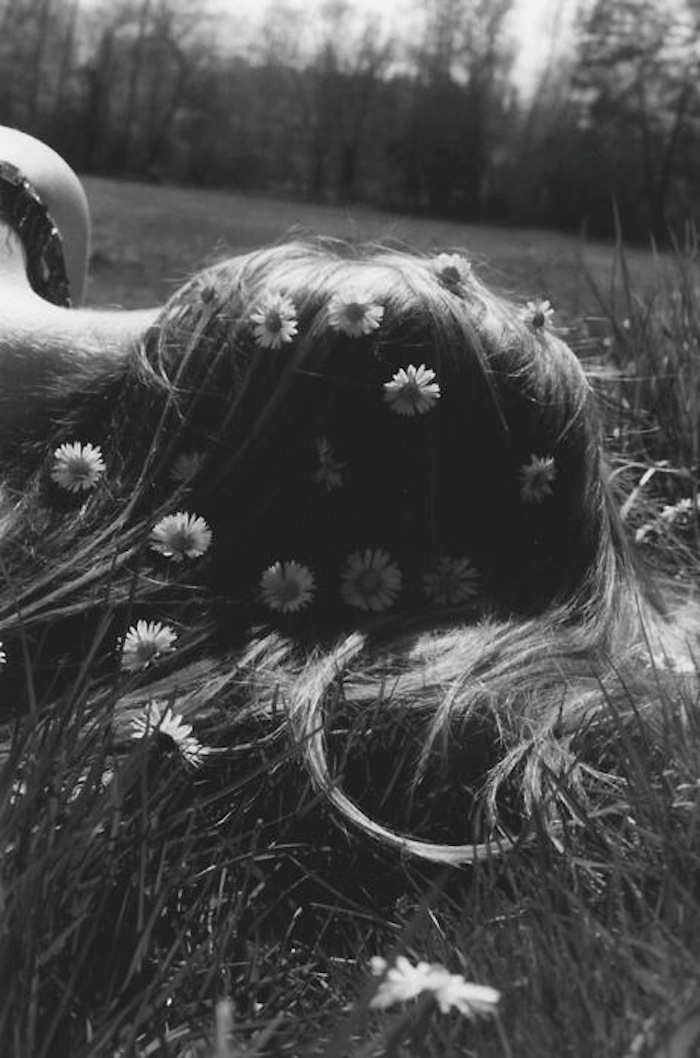 VIRGO
August 23 to September 22nd
Ruler: Mercury
Element: Earth
Modality: Mutable
Anatomy: Intestines, upper bowel. gallbladder, liver, pancreas and nervous system
6th sign of the Zodiac
The pure and curious creatures of the skies come out from the Cosmic woodwork to say hello this month. As we enter the earthy sign of Virgo, you may feel the winds of change begin to beckon. This month is about an ushering in of the first feelings of Autumn, and a deliciously crisp edge to the atmosphere reminding you to harvest what you've been working on.
Virgoans are all about service, purity, analysis and self-containment. All of which characteristics can be used to our utmost advantage. Being in service is gratitude in action and a much needed practice for living in the present. It inspires us to be grounded in a system of a high moral code. Analysis is POWER when used to discern what your heart and soul needs most. Just be careful not to over analyze yourself! And this sign teaches us that when we use self-containment to fill ourselves up with that which we need (gratitude, self love, and truth) we become an unstoppable force of light.
In honor of the Virgo energy that infuses our existence now, here are three poses to detox your whole body, strengthen your liver and calm your nerves. If you have time, flow through a few rounds of Sun Salutes to warm up the body before you move into the more static postures below.
Half Lord Of the Fishes // Ardha Matsyendrasana
Find a comfortable seat with your legs stretched out in front of you. Begin to draw your knees up and drop the left bent knee down to the left. Your left foot should be tucked just under your right seat. Then cross the right foot over the left leg and place it down next to the mid outer hip. This leg will stay upright with the knee towards the ceiling.
Inhale and reach the right arm up, exhale with a slight twist and place it behind your right seat. Take the left upper arm and elbow either around the outside of the right knee or to the outer right hip. This is a deep twist so use your inhales to gather length in your spine and twist deeper on the exhales.
Remember, the twist should be happening in the mid to upper spine. Think ribs up! Hold for five rounds of deep breath and then repeat on the other side.
*Gratitude practice: Inhale and think of something you are grateful for. Exhale and energetically let it surround you.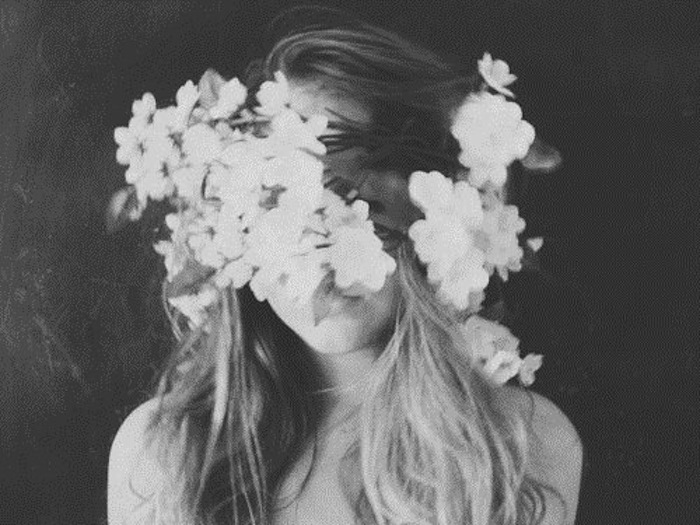 Bridge Pose // Setu Bandha Sarvangasana
This asana offers specific benefits to your liver by strengthening the core muscles that support it. Come down to lie on your back and bend your knees. If you have neck issues take a folded blanket under your shoulders to assist in creating a natural cervical curve.
Make sure your feet are directly under your knees. Rest your arms at your sides. Take a deep inhale through the nose. On your exhale begin to tuck your tailbone, activating the glutes and press your lower back down against the floor. Allow the exhale to lift your hips off the floor. Bring your shoulder blade tips closer together creating space in the front shoulders and collarbone.
Take your arms underneath and clasp your hands together. Press the forearms, hands and feet firmly into the floor. Release on an exhale and slowly wave your spine to the floor. Stay with this pose for 30 seconds up to 1 minute.
*Do not turn your head in this pose. 
Supported Shoulderstand // Salamba Sarvangasana
Begin by folding two blankets into a rectangle shape about one-foot by two-foot. Come to lie on your back with the knees bent and your feet on the floor. Make sure the top two-foot edge of your blanket is lined up with the tops of your shoulders. Your head should be resting on the floor. Inhale, and on your exhale place your arms at your sides.
Firmly press your arms down into the floor as you draw your knees up and your thighs in towards your chest. Take a bend at the elbows making sure they are in alignment with your shoulders and place your palms on the small of your back for support. Begin to really curl your tailbone and extend the legs straight up towards the ceiling while simultaneously walking the hands up the back towards the floor.
Reach up through your toes and focus on bringing your chest towards your chin. Maintain a nice curve to your neck and do not turn your head. Hold this for 30 seconds if you're a beginner, or more advanced yogis can hold up to five minutes.
To come down, exhale while gently bringing your knees towards your chest and roll the spine out long.
*Allow your body to relax and soak up the benefits of these poses!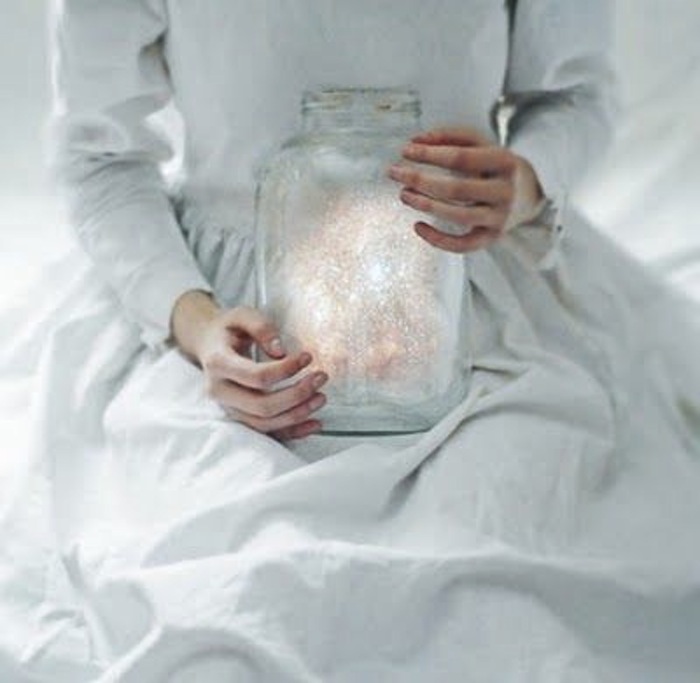 You are a jar of stars meditation // Cosmic canned goods
Find a blissful space to sprawl out under a blanket. Maybe even under the moon and stars. Take an inhale for the length of five seconds, hold the breath in for five seconds and exhale for the length of five seconds. Go through 10 rounds of this more controlled breath. Then find a nice, soft rhythmic breath that suits you and place both hands on your belly.
See yourself laying there in your mind's eye. Understand your body as a container for anything you wish to either get rid of or cultivate. Virgos are masters of discernment and can be an example when it comes to weeding out what we do or don't want. As you inhale find the positive strengths you possess and view them expanding within you. You are your own cosmic universe.
As you exhale, visualize letting go of the negative junk that makes you feel sad or insecure. Allow your body to be a vessel for change. Lay here as long as you wish.
Monthly Mantra: I am the master of my own domain and I honor my truth.