MAKE YOUR WALLET A MONEY MAGNET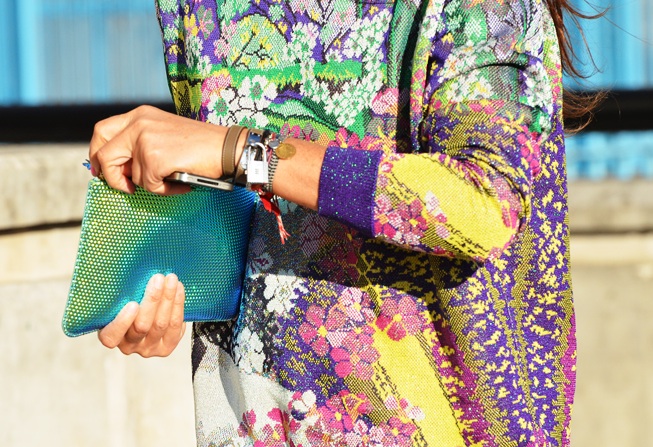 Enlightening chats with the oracle of all things mystically glam, Gala Darling: apparently, the colour of your wallet can make a big difference when it comes to the kudos of your credit rating. Time to splash some of that precious cash on an upgrade?

According to Gala, the best money-attracting colours for a wallet are red, gold and green. But if fact, she's got a whole theory about how to feng shui-erising your purse for more prosperity. We got her to go through the basics:
SO WHY DOES THE COLOUR OF YOUR WALLET EVEN MATTER?
"Colours have energy, and so they trigger certain responses in our mind. The psychology of colour is very real – just think about how calming blue is, or how green feels fresh and open. It affects our minds, and how we behave, so why not harness that power to create more abundance and stop frivolous spending?"
WHERE DOES THE RED, GOLD, GREEN THEORY COME FROM?
"These are colours that are classically related to money, prosperity and luck. Red is a colour of success and strength, so theoretically a red wallet will stop you from frittering your pennies away. Green is associated with wealth, growth and cold hard cash. Meanwhile, gold correlates with fortune, fast luck, abundance and positivity. So all of these colours are great for a wallet. The meaning of colour is not absolute, though. You want to pick a colour that feels dynamic and energetic and positive. If gold feels stale to you, then don't rush out and get a gold wallet! Our friend Gabrielle Bernstein just bought a HOT pink wallet, and it's certainly a match for her energy and spirit!"
WHAT DO YOU STASH YOUR CASH IN? WHY?
"I bought a gold Kate Spade wallet that folds open and has lots of space for actual, live cash. I don't wear gold jewellery, but love the energy of gold, and when I take taking my wallet out of my bag it's like taking out a gleaming gold bar. Also, if your wallet is too small, crammed with old receipts or expired credit cards, messy or broken, you might find that your money is following suit…so time perform a wallet exorcism post haste."
SO HOW ELSE CAN A GAL ATTRACT SOME ABUNDANCE WITH HER FASHION CHOICES?
"I think it's great to buy clothes that are well-made and to support independent businesses as much as possible. Fast fashion isn't good for anyone."
Assuming you'll now want to invest in some new bag-candy right NOW, here's a selection of red, gold and green money magnets. Oh, and we went high end (mostly), "invest" being the operative word, right?
Ker-ching! Numi x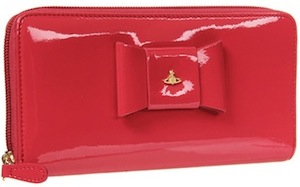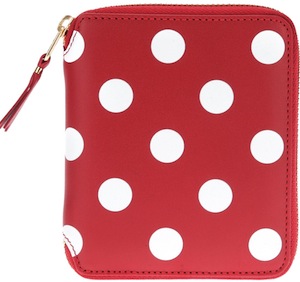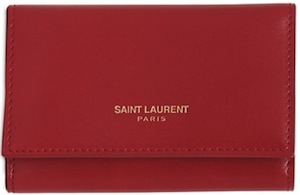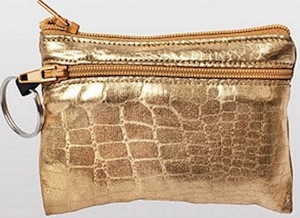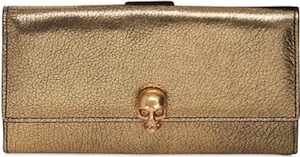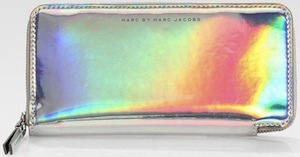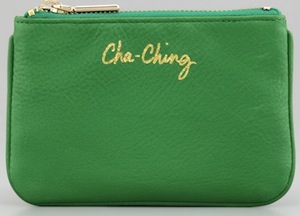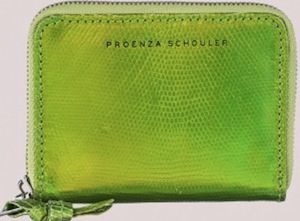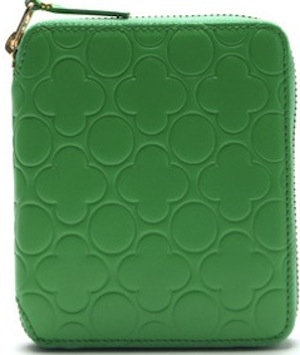 Check out Gala Darling's gorgeous blog
@galadarling