LIBRA SEASON 2018: EMBRACE THE BEAUTIFUL MESS
Libra Season 2018 brings an opportunity to embody our contradictions and make peace with the parts of ourselves we may prefer to disavow. Bess Matassa shares the key astro happenings for the month to come.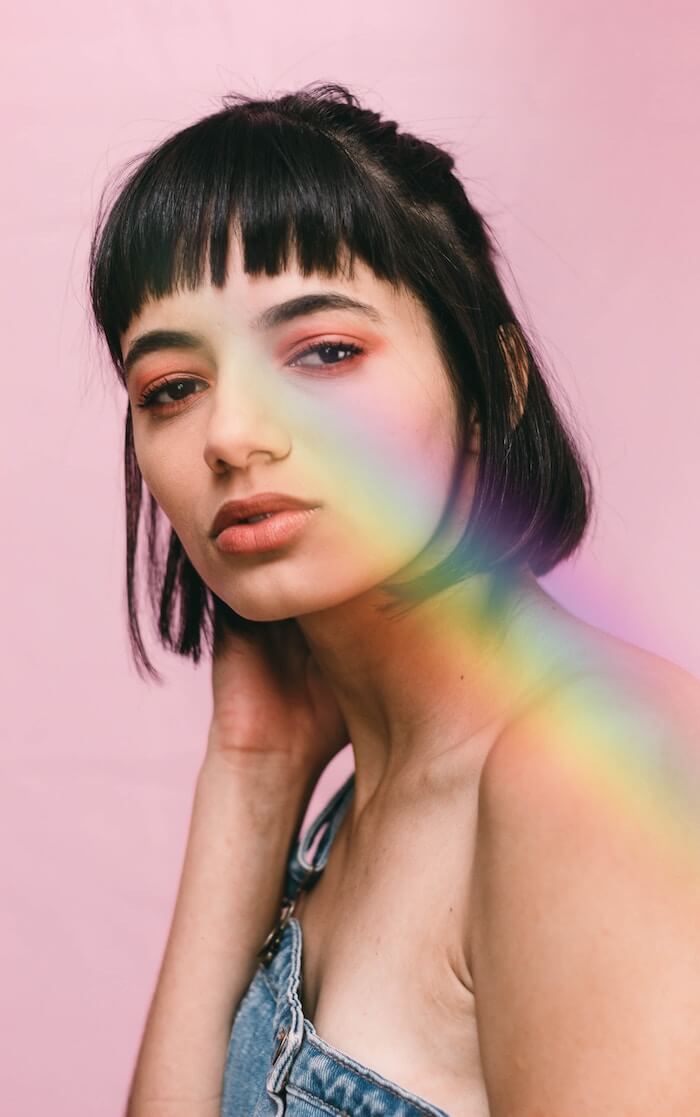 Unleash your lightsabers and clarify your castles in the sky. Libra Season 2018 marks a potent moment for reconciling our contradictions, so we can learn to dance a new and delicious tango with our wildest dreams.
Represented by the zodiac's only inanimate object, the scales, Libra gifts us with a mirrorball perspective that can see for miles. This sign is sometimes positioned as a romantic dreamer, but the energy we move through collectively during Libra Season is about letting the air move freely around us, testing the temperature and humidity before we attempt to alter a single thing.
With Pluto stationing direct in Capricorn on September 30, and Venus starting her retrograde roll through Scorpio October 8, the temptation might be to quickly "tidy-up" any messiness. But this is actually a season for deeply integrating whatever you see as your contradictions, and for remembering, that even when we feel most estranged we're all in this human experience together.
So sidle up to what's true for you, right here, right now, as if it were your most adored lover. And then ask what seems farthest from you to cuddle up closer, too. In the words of Friday Night Lights' Coach Taylor, "clear eyes, full hearts, can't lose." We can dream this dream together when we first dare to stand completely, and unashamedly, face-to-face …
Listen to the full Libra Season 2018 report from Numi resident astrologers Bess + Sandy HERE and use the below dates from Bess to get the quick and dirty on the season's 4 key astro events …
///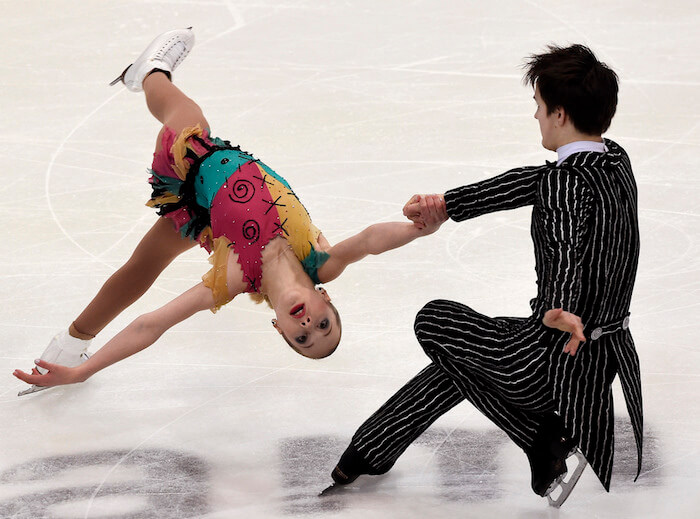 Sun in Libra (9.22-10.22) // Pairs Figure Skating  
Libra Season teaches us to embrace what we think of as our polar opposite, and to delve into the dynamism of blending shades of grey to meet our very own middle. Celebrate complimentary combos with everything from peanut butter and jelly, to jeans and white tees, to the catch and release of Olympics pairs figure skating. The latter matches brute force with high-artistry, and sends us reeling for the winners podium based on our ability to both follow and lead.
///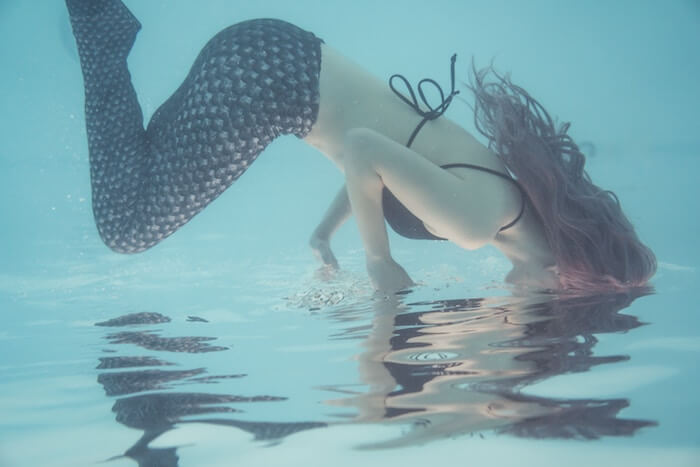 Chiron Retrograde Enters Pisces (9.25) // Mermaid Chic
Chiron is the zodiac's neverending wellspring of emotional tenderness, reminding us that our secret shames are actually our superpowers. With Chiron in Pisces, the feels are all too real, and we may find ourselves perpetually poised to dissolve into saltwater tears. But the cosmic siren ultimately reveals that when we commit to diving deep with both our pain and pleasure, we can hold more than we ever imagined. Loosen your grip on a buttoned-up self-concept with ombré locks and iridescence, as you fluidly navigating every last deep-sea feeling.
///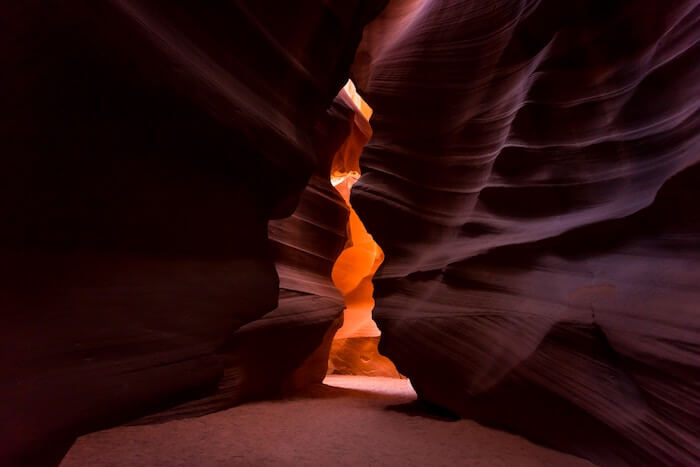 Pluto direct in Capricorn (9.30) // Plate Tectonics  
Pluto is the zodiac's most potent transformer, while Capricorn represents the glacially-paced mountains of competence and self-sufficiency. Together, these forces are asking us to consider the macro-level shifts we're ready to affect in our emotional patterning. This is way bigger than our individual lives, and connecting to this karmic consciousness can actually come as a source of major relief. What patterns are you ready to rupture that can help to liberate your entire soul lineage? What have you inherited that you know in your blood and bones is not yours to carry? Connect to these megawatt rock movements with a little dip into middle school geology class.
///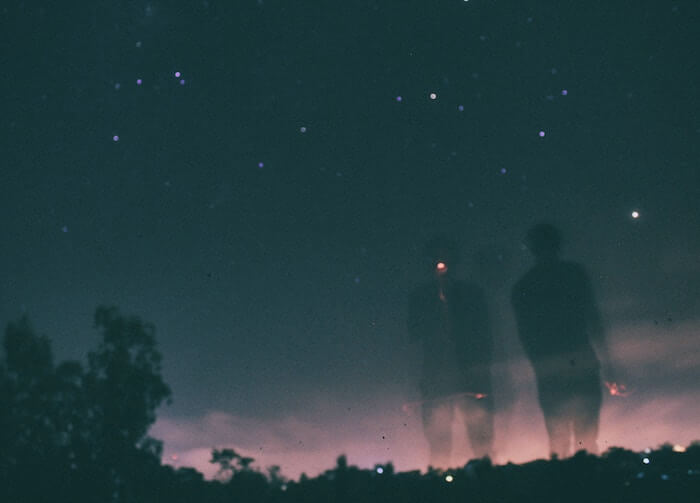 Venus retrograde in Scorpio (10.5-10.31) // Pat Benatar's Shadows of the Night
Whenever a planet travels retro, we're asked to invite it to an overnight slumber party that brings us into more intimate communion with it. As Venus governs pleasure, beauty, and all forms of relationship, use this time to explore any tender spots around issues of self-worth. And while Scorpio is usually thought of as go deep or go home, full-throttle lava flow, Venus's slow roll through this sign in October re-acquaints us with the sweet refuge of our inner dark places. Tread softly through what scares you, and support yourself the same way you would a beloved.