THE LIBRA WANING QUARTER MOON WANTS YOU TO TAKE THE WHEEL
As we build towards the first New Moon of the year, the Libra Waning Quarter Moon wants you to awaken your ambition, embrace the intensity, and go after what you really want, says Jennifer Racioppi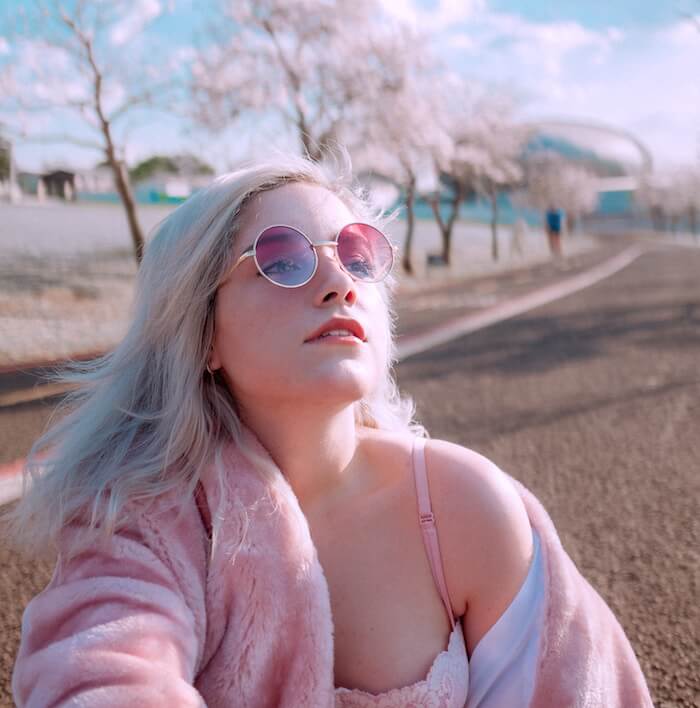 Waning Quarter Moon :: January 8 2018 :: 5:25pm EST :: 18 degrees Libra 
While Libra usually conjures images of balance and equanimity, the build toward the January 16 first New Moon of the year in Capricorn beckons us towards an attitude of focused extreme …
With Venus, the Sun, Saturn, and Pluto (one of the most intense planets in the solar system) all conjoined in Capricorn, Mercury and the New Moon about to join the party, and Jupiter and action-packed Mars together in Scorpio, the scales are tipping towards depth.
Even though these are extremely aligned and auspicious combinations, they ask you to embrace drive, ambition, and that which you most desire!
So what to do with this Waning Quarter Moon? Embrace it. Let yourself get super aligned with the truth you are calling forth in your life right now.
>>>
:: The Sun ::
With the Sun, Venus, and powerhouse Pluto in Capricorn forming a perfect angle of support to Jupiter and Mars in Scorpio, the Waning Moon asks you to connect with your determination. Make peace with your ambition and decide what it is you want!
:: The Moon ::
With the Moon in cardinal Libra squaring the Sun in Capricorn, it's time to surrender and release that which we no longer need. What is standing in the way of your goal and desires? Now's the time to consciously surrender what no longer works.
:: The Square ::
As the Capricorn Sun squares the Libra Moon, the scales tip in the direction of ambition-drive Capricorn. But don't forget to use your Libran values to determine what you actually want, and the best way to go after it.
:: The Message ::
As we move towards next week's first New Moon of the new year, use this Quarter Moon to prepare. Set strong intentions, dig your heals in, and embrace the intensity.
With the Blue Moon Lunar Eclipse ending this month, you really don't want to miss the opportunity to create the change you most desire in your life!
For more Moon wisdom or to book a coaching session with Jennifer visit Jenniferracioppi.com. And to learn more about how to work with each Moon phase, check out Moon Club, our community of lunar-loving cosmic change makers!