CAPRICORN SEASON 2017: INDULGE YOUR SATURN SIGN
Capricorn Season 2017 is an invitation to hike to your highest peaks, says Bess Matassa. PLUS how to treat your Saturn sign right … Homepage image: Coach Fall '17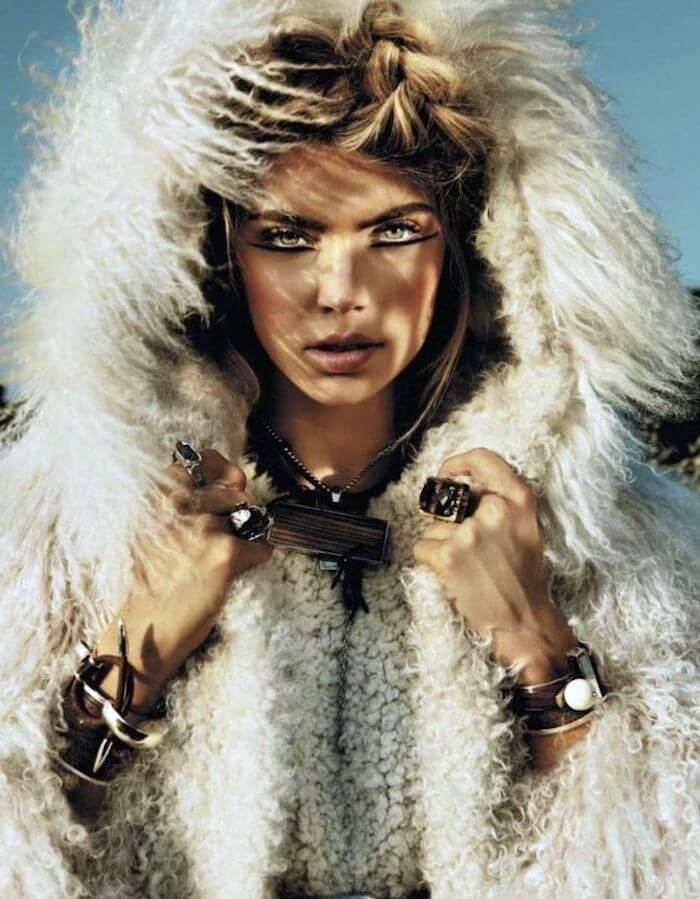 Dip your alpine booties in liquid diamonds and prepare for the uphill climb, stellar survivalists. Capricorn Season 2017 dawns icy delicious, and the zodiac's crystalline Queen reminds us that the things worth wanting are also worth waiting and working for.
'Tis the season for sumptuously slow unfolding and activating your majestic muscularature. So brave your body against the bedrock, and know that you've got exactly what it takes to make it to the ski lodge, clad in faux fur-trimmed dressing gowns and dripping solid gold.
In Capricorn season 2017, with a pack of planets now direct and Saturn entering her native sign, this year the cosmos has truly saved the best for last …
>>>
The keyword: Decadence (check out a luxury treat for your Saturn sign at the end of this post!)
The song lyrics: "If you're lost you can look and you will find me/Time after time/If you fall I will catch you, I will be waiting/Time after time"—Cyndi Lauper, Time After Time.
Check out Bess' Capricorn Season playlist, complete with self-sufficient songstresses, calls to action, and slow simmering sounds.
The color palette: wintry classic and shimmery steel. Champagne, black velvet, deep chocolate, carmine, jade, and sparkling white.
The style: Basic Instinct's Sharon Stone meets Marlene Dietrich on the Orient Express. Corporate chic, perfectly coiffed locks, statement jewelry, silk scarves, men's suit jackets, sleek minis, designer handbags, and your sharpest stilettos.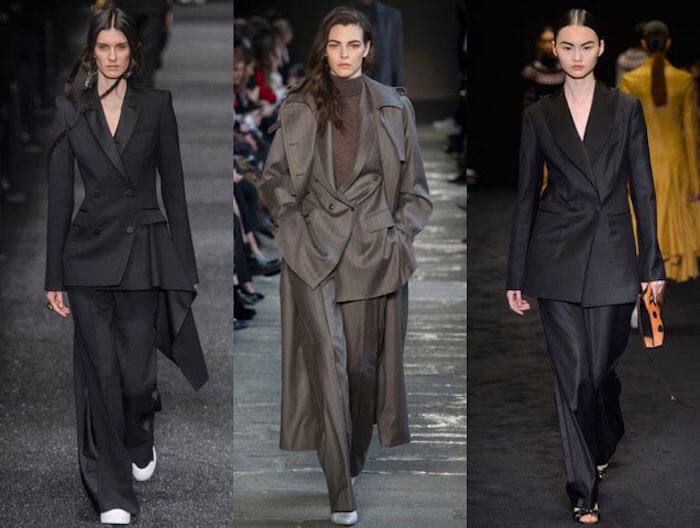 The scents and flavors: hard-earned, haute, and hedonistic. Think truffle butter, Chanel No. 5, caviar, cigars, pine, butterscotch, and osso bucco.
The healing: sumptuous yet structured. Body-rocking boot camps, spa weekends, ski lodge getaways, and creating your own capsule collection.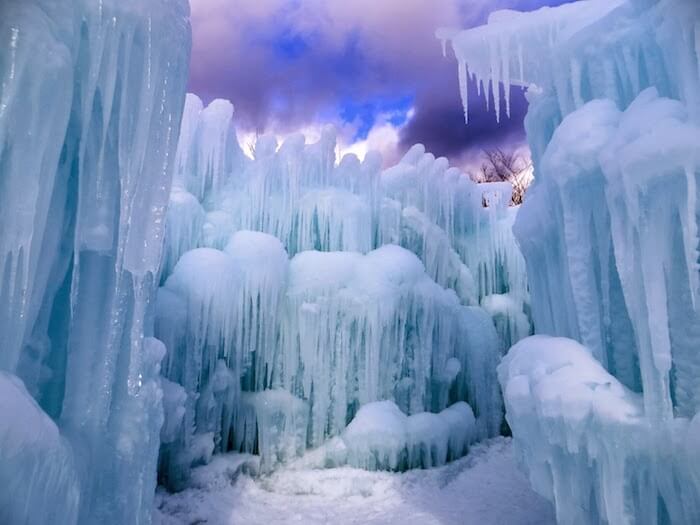 >>>
Sensuous Invitation of the Month: Luxury for your Saturn Sign
While Capricorn's austere planetary ruler, Saturn, often conjures images of lack and labor, our Saturn sign reveals where we perceive we won't get what we really really, rather than an endless emptiness that's unsolvable.
So this season, give yourself exactly what you deserve, and know that the life you've built with your own two hands is worth venerating and celebrating.
New to astrology? Discover your Saturn sign HERE.
Saturn in Aries
Capricorn Season invites you to celebrate your singular identity and fight for your right to a healthy ego. // Your Luxury: Gambling. Throw caution to the wind and your cards on the table.
Saturn in Taurus
Capricorn Season invites you to open the doors wide to sensuous pleasure and trust in your irrefutable worth. // Your Luxury: Jewels. Let yourself drip with gemstones mined from deep in the earth.
Saturn in Gemini
Capricorn season invites you to treasure your voice and contribute your distinctive perspective without trepidation. // Your Luxury: Night at the Opera. Sing it loud and proud with decadent dramatics.
Saturn in Cancer
Capricorn season invites you to come home to a deep sense of emotional security and give yourself all the tenderness you deserve. // Your Luxury: 5-star Hotel Room. Release into silk sheets, room service, and having it all handled for you.
Saturn in Leo
Capricorn season invites you to fully fête your creative contribution and release into the sweet sensation of pure play. // Your Luxury: A Gala. Break out your most glorious threads for a see-and-be-seen night on the town.
Saturn in Virgo
Capricorn season invites you to soothe your sense of endless refinement and give yourself credit for your contribution. // Your Luxury: Tasting Menu. Let yourself be truly served as you savor perfect pairings and the full-range of flavors.
Saturn in Libra
Capricorn season invites you to believe in the power of partnership, and your ability to garner true romance. // Your Luxury: A Dozen Roses. Gift yourself an ultra lovable bouquet of pink and red blooms.
Saturn in Scorpio
Capricorn season invites you to tap into your personal underground and stop apologizing for your deepest desires. // Your Luxury: Lingerie. Strip it down and dress it up with unabashed garments that harness your carnal urges.
Saturn in Sagittarius
Capricorn season invites you to celebrate your sense of adventurous faith in the good life and to inspire others to embrace their wildness. // Your Luxury: First Class travel. Give yourself over to the open skies with style and grace.
Saturn in Capricorn
Capricorn season invites you to honor your commitment to the "hard" work while knowing when to relax in the palace you've created. // Your Luxury: Mani-pedi and massage. Treat your pavement pounders and endless laborers to a little R&R.
Saturn in Aquarius
Capricorn season invites you to slough off the status quo, embrace your eccentricity, and trust that you'll find your tribe. // Your Luxury: Island hopping. Sail towards the sun-baked sensation of glorious exile, and party with like-minded expats.
Saturn in Pisces
Capricorn season invites you to surrender to your full range of feelings without judgment or analysis. // Your Luxury: High-end healing. Book a special spiritual session with a majestic mystic of your choice.
Bess is available for private readings and astro-themed events. Connect with her at bessmatassa.com