SAGITTARIUS SEASON 2017: WILD HORSES RUN FREE
After the intensity of Scorpio, Sagittarius Season 2017 brings an exhilarating dose of freedom seeking, says Bess Matassa. PLUS the perfect tricked out ride for your Jupiter sign … Main photos: Drew Cox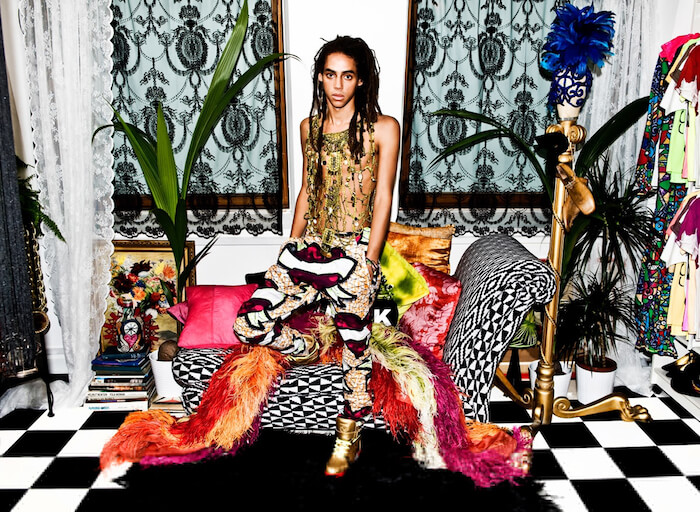 Pack up your rollerboards and break out the cocktail peanuts, star-studded jet setters. Sagittarius season arrives just in time to smoke us out of the Scorpionic trenches and take us bareback riding across the blazing plains.
The zodiac's oversized My-Little-Pony tricks out her mane with glitter and glow, and races towards the future without one shred of hesitation, trusting that the road will always rise to meet her sun-kissed hooves. This exuberantly expansive equine blows our old color palettes out of the woods as she sends us racing through the kaleidoscopic deserts, tropics, and tundras of our own nomadic hearts.
So roam if you want to, rough riders and philosophical pilots. When you give it up and turn it loose, you'll see just how boundlessly beautiful you really are. Because the world is wild. The road is wide open. And these two lanes will take you anywhere. Wheels up …
>>>
The keyword: Boundlessness.
The song lyrics: "Just wrap your legs 'round these velvet rims/And strap your hands 'cross my engines//Oh honey, tramps like us/Baby we were born to run"—Bruce Springsteen, "Born to Run"
Check out Bess' Sagittarius Season Playlist, complete with road-trip anthems, global beats, and sonic explorations.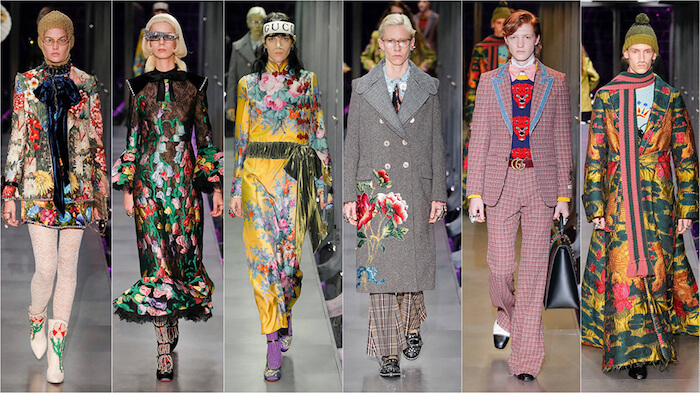 The color palette: sprawling, swirling shades, and party-ready prints: confetti patterns, saturated taste-the-rainbow hues, and deep jewel tones fit for a nomadic caravan queen.
The style: global elite meets a traveling circus on a South American cruise ship. Feathers, boas, excessive bangles, oversized rocks, and hair extensions mixed with bodycon leotards, harem pants, glam squad sweats, and handheld luggage.
The scents and flavors: richly spiced, smoky sweet, and spiritually inclined: ancho, curries, open-flame BBQ, animalic musks, and sandalwood incense.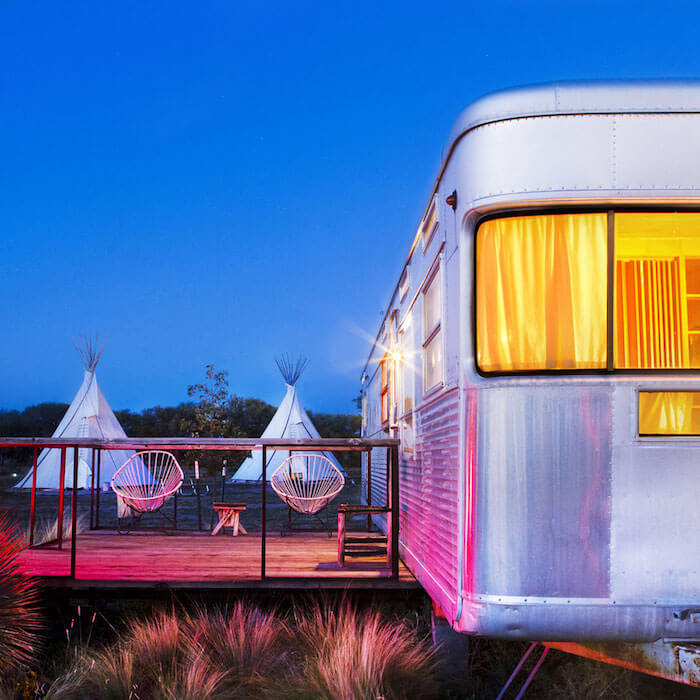 The healing: bigger, bolder, faster, wilder. Weekend getaways, round-the-world tickets, circus classes, trampoline workouts, bodypaint parties, and dancing til the break of dawn.
>>>
Sensuous Invitation of the Month: A Tricked Out Ride for Your Jupiter Sign
Ruled by the bacchanalian bombshell of excess Jupiter, Sagittarius Season shows us exactly where we're ready to expand way beyond "proper" proportions, and roll the dice once again with the infinite faith that life is always on our side.
So step into your sequined mechanic's jumpsuit and fuel your vehicle for the long, luscious ride ahead. Cause baby, you were born to run.
New to astrology? Discover your Jupiter sign HERE.
Jupiter in Aries
Sagittarius Season invites you to take your innocent spark out onto the highway, and explore all of the identities awaiting you. // Your Ride: Harley. Rev your engine and hit the pavement, trusting that you'll be able to step into any truck-stop role that awaits you.
Jupiter in Taurus
Sagittarius Season invites you to carry your security on your back as you celebrate adventurous trust in your own beautiful body. // Your Ride: Pickup truck with a covered cab. Rustic rambling and sensuous sleeps in the back seat.
Jupiter in Gemini.
Sagittarius season invites you celebrate communicative expansion and all of the possible pathways. // Your Ride: Taxi Cab. Labyrinthine street smarts across multiple languages and neighborhoods.
Jupiter in Cancer
Sagittarius season invites you expand from your emotional core, and let your inner world lead the way towards outer adventures. // Your Ride: Inner Tube. Tucked-in forms of floating downstream that both provide retreat and open water flow.
Jupiter in Leo
Sagittarius season invites you to let your pumping heart light the way as you share your heat with the wild world. // Your Ride: Quad roller skates. Strap on your specialness and spread the street-level love.
Jupiter in Virgo
Sagittarius season invites to you re-up your faith in integrity and revel in explorations that feed your sense of contribution. // Your Ride: Banana-seat bicycle with a basket. Pack a picnic and hit the pathways at a pace that's fully your own.
Jupiter in Libra
Sagittarius season invites you to believe in the power of pure romance again and again, despite past traumas. // Your Ride: Horse-drawn carriage. Take a slow spin through the park, prom queen style, as you trust in all things that travel two-by-two.
Jupiter in Scorpio
Sagittarius season invites you to mine your own depths for the most worthy treasures. // Your Ride: The subway system. Travel beneath the surface of the superficial as you probe the hidden spaces of your own psyche.
Jupiter in Sagittarius
Sagittarius season invites you to unsaddle your ride and take to the skies for a panned-out perspective on your personal mission. // Your Ride: Jet Plane. Fly high above the clouds as you stake out your next far-flung adventure.
Jupiter in Capricorn
Sagittarius season invites you to expand your commitment to self-sufficiency and let your work in the world feel both necessary and natural. // Your Ride: Limousine. Let your labors be rewarded with pure luxury as you slip through city blocks in badass style.
Jupiter in Aquarius
Sagittarius season invites you to challenge the status quo and trail blaze far beyond the known roads. // Your Ride: Delorean. Fuel futuristic forays and eccentric expeditions with this outer-space off-roader.
Jupiter in Pisces
Sagittarius season invites you to hold it all, bless it all, and then toss it to the four corners as you celebrate your essence that exists everywhere. // Your Ride: Moon boots. Beam yourself into the stratosphere with sparkling shoes built for bouncing beyond the visible world.
Bess is available for private readings and astro-themed events. Connect with her at Mojaverising.com