OUR OBONJAN TAKEOVER WILL BLOW YOUR MIND AND FEED YOUR SOUL
Join us on Obonjan island in Croatia for a mind-expanding week of music, magic and healing—PLUS take part in a special celebration of the Leo New Moon Eclipse …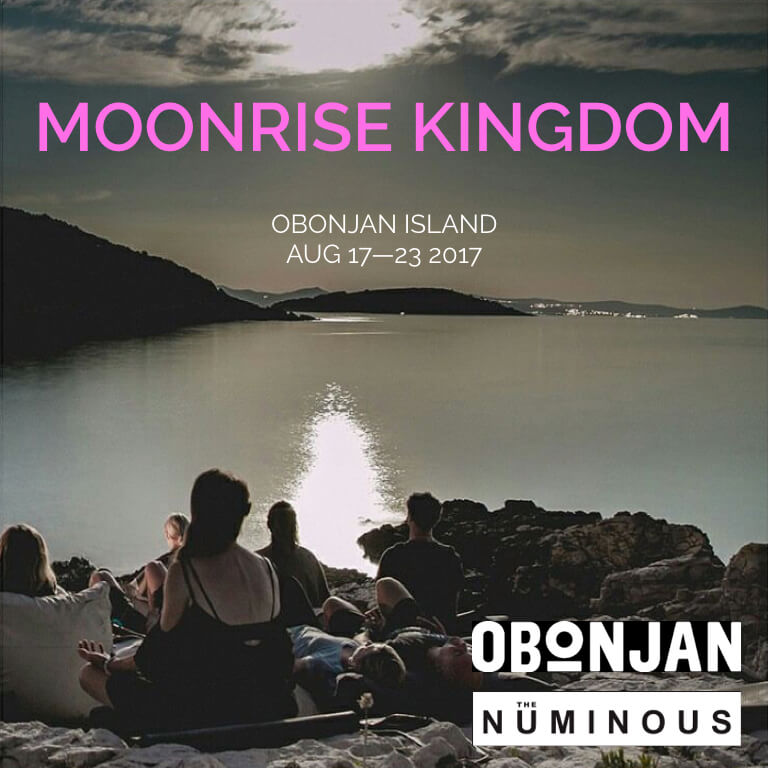 When the people at Obonjan island in Croatia asked if I'd guest curate a week of cosmic workshops for their summer-long music and wellness festival, it was a HELL YES from me. Having heard amazing things about last year's event, the whole Obonjan ethos is seriously … numinous. Yoga, meditation, and mind-expanding workshops by day … dance parties, ritual, and beachside Moon bathing by night. Thank you.
Even better, I got to pick my date—and knowing that summer 2017 was the backdrop for a super potent pair of eclipses, I chose the week of the August 21 Leo New Moon Eclipse (a rare second Leo New Moon in 2017) to bring the Numi magic. You may have heard even non-astro geeks talking about this eclipse, since it's set to be the first total eclipse of the Sun visible in America since 1979.
This is crazy powerful energy for breaking free from limiting old beliefs, and planting the seeds of our future intentions. For us as individuals, sure, but with this New Moon Eclipse in a very tight conjunction with the North Node (or karmic destiny point of the zodiac), and with the Sun in a direct trine to game changing Uranus, the stage—or rather, the Universe—is set for nothing short of a REVOLUTION.
We'll be celebrating with a special New Moon Ceremony featuring the all-star team of mystics and healers coming together for our Obonjan takeover—which we've dubbed Moonrise Kingdom. Read on for everything else you need to know …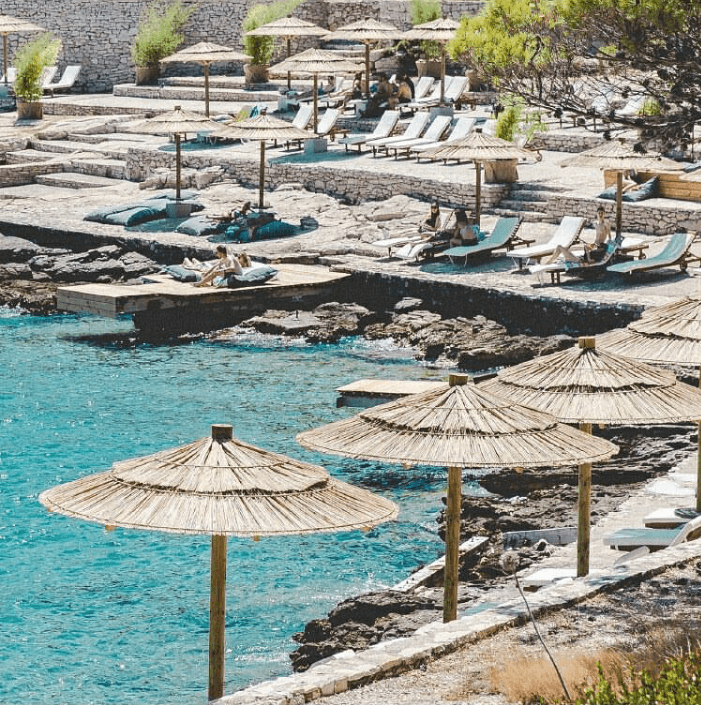 DATES: Aug 19—23 2017
ACCOMMODATION: Is in luxury bell tents or air-conditioned forest lodges, and is booked per night (so you can stay as long or as little as you like). Rates start at €32.50 per person per night. Click HERE to check availability.
TRANSPORT: Fly into Split and take a transfer to the port of Sibenik. There is a regular ferry service to Obonjan island.
NUMINOUS WORKSHOPS: As well as our Leo New Moon Ceremony on Aug 21, I'll be hosting two further workshops –
Dharma School (Aug 20)
"Dharma" is the ancient yogic concept of tapping into our life purpose as an act of service. Or rather, discovering the work that we were born to do, and our unique contribution to society. In this talk, we'll discuss why in 2017 it's more vital than ever for us to stay true to our authentic life path, how to channel our unique gifts, tools to help us stay the course, and how our yoga and meditation practice can be the gateway to truly doing our dharma. There'll also be a Q&A with fun interactive exercises to help you discover your dharma.
Story Medicine (Aug 23)
When we come together we create community; and when communities share our stories with each other we weave unity. In every experience we share, there is a valuable lesson for someone—and listening in itself is a gift. It's when our stories are heard that we become healed. In this simple yet profound exchange we find ourselves uplifted, connected and more inspired by our own lives than ever before. Expect to leave this ritualized open sharing circle feeling seen, valued and inspired to continue on your journey.
Full line-up below …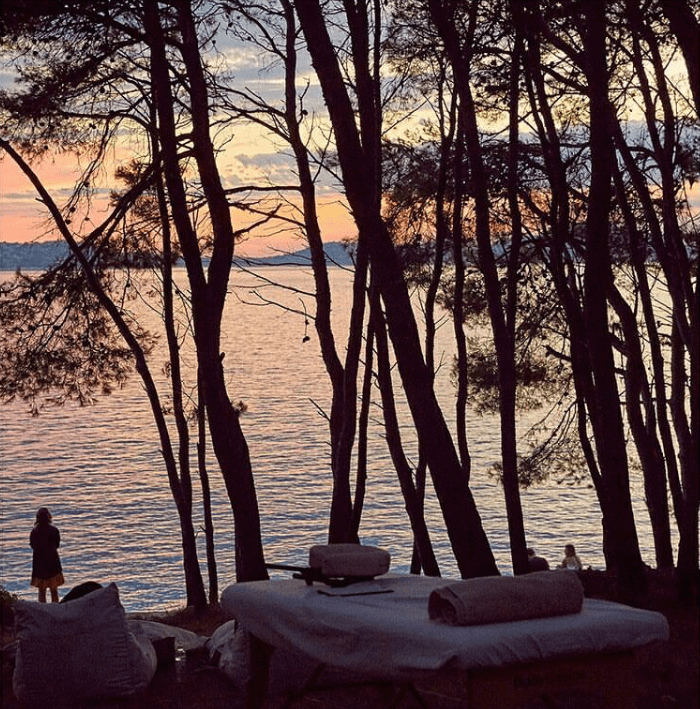 THE LINE-UP: Check out the incredible roster of Numinous collaborators bringing their magic to Moonrise Kingdom!
Jasmine Hemsley—Sound healing sessions with Sound Sebastian.
Shaman Durek—How to Harness the Power of the Quantumsphere, Traversing the Dark Period on Earth and Nature as Technology.
Lisa Luxx—The Fourth Brain Show, The Internet is Spiritual, Writing Wrongs, and Be Queer Now.
Shanua Cummins—Dream Life Hypnosis Salon, Wishcraft: Hypnosis for Manifestation, and Past Life and Ancestral Clearing.
D.A.X.—Ibiza DJ / producer will also collaborate on shamanic dance sessions (with Shaman Durek).
With yoga from Melissa Exner, fitness from Seb Eubank, and meditation sessions daily.
PLUS!!! Win one of 5 signed copies of Material Girl, Mystical World when you visit Obonjan for Moonrise Kingdom with The Numinous! To enter, simply repost the lead image from this post on Instagram and tag @Obonjan and @The_Numinous, along with the hashtag #moonriseonobonjan. Entries accepted through midnight Friday July 21. *Winners will be asked to provide booking reference to claim prize, and books will be awarded on arrival at Obonjan. Applies to all bookings for accommodation on Obonjan Aug 19—23 2017. Click HERE to reserve your spot.