WTF IS UP WITH NASA AND THE 13th ZODIAC SIGN?!
That whole drama about NASA and the 13th zodiac sign explained. PLUS what astrology will forever tell me about you and your sign, says Danielle Paige…Artwork: Kate Philipson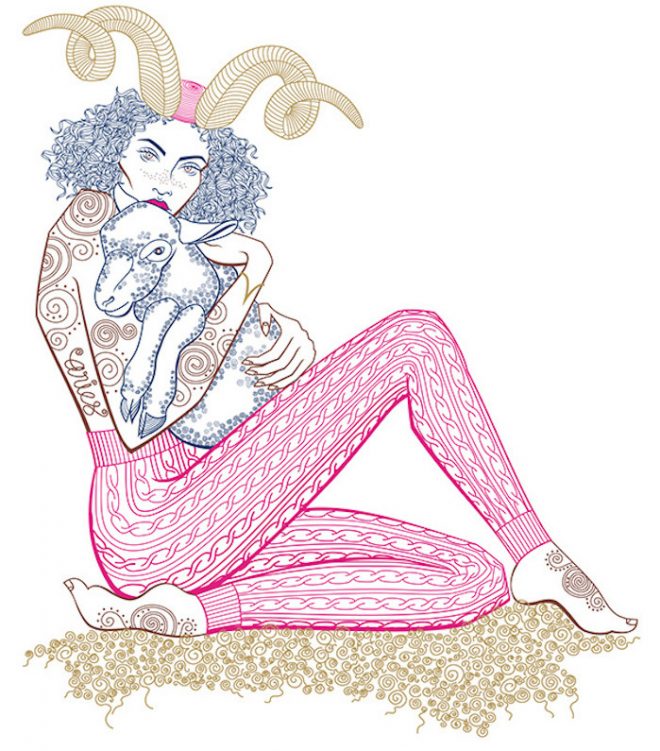 I don't know what's worse. Waking up in the morning without your coffee…or waking up and finding out yesterday you were one zodiac sign, and today you're another!
Yesterday Libra, today a Scorpio; one day a Gemini, and next a Cancer. Which is kind of what's been going on since an article surfaced a few days days ago claiming that NASA had done some calculations and "changed" astrology by adding a 13th zodiac sign—Ophiuchus—somewhere between Scorpio and Sag.
Cue identity crisis #949349
But you can breathe easy, dear ones, for nothing has changed (except the fact that…everything is always changing, lol).
Before I explain in detail let me assure you that your Sun sign (aka what you know as your zodiac sign) has not changed—you're still very much identified with the Sun sign you were born under. Which is good, since most of us are pretty comfortable with our sign and would much rather change the color of our hair!
So allow me to explain what's really up with NASA and the 13th zodiac sign…
Every so often, an article comes out and the media jumps on this. Editors love to "shock!" You'd think they'd be focused on the violence in the world, and that little thing called the Presidential debate. But, lo and behold, like a moth to a flame we've all jumped on the hysteria band wagon.
I know, I know, it's addicting. We crave drama. But this one almost had people removing tattoos. "Ummmm hi, mom, you're right. I should have gotten a tattoo that said I love you instead of the Pisces symbol I got backpacking through Thailand in my 20's…"
And yes, there is a wobble on the earth's axis due to the moon's gravitational pull. And it's true that this has created a shift which means the sun doesn't align exactly with the constellations as it did when astrology, as we know it, was discovered/defined. Turns out our universe expands, just like we do.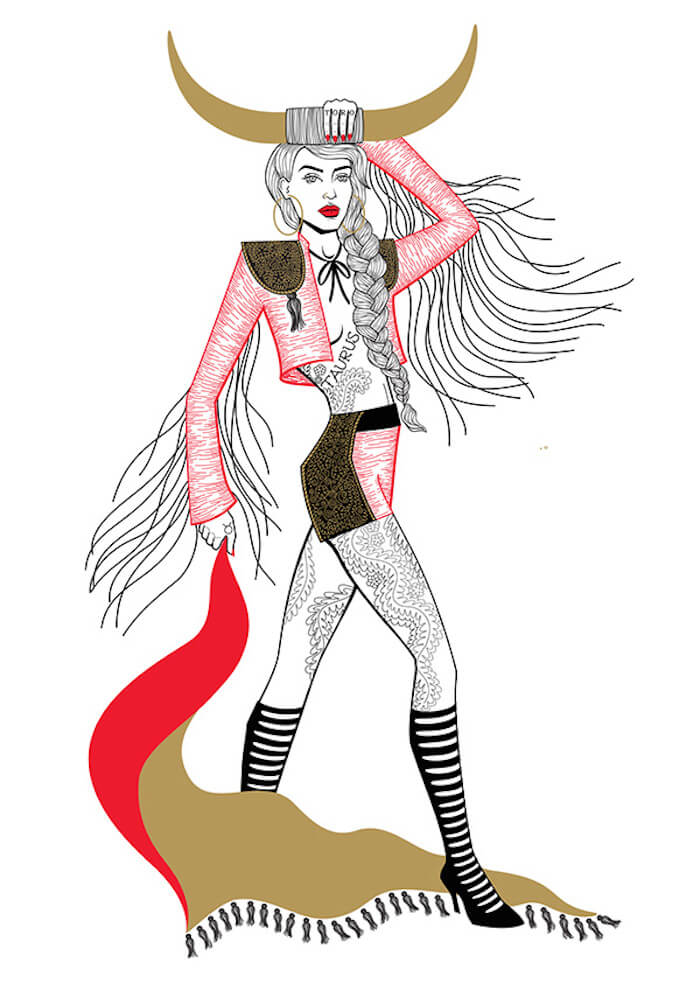 However, the type of astrology that we use (as in the majority of the Western world, and what you find in most mainstream magazines and articles) refers to what's called the "tropical zodiac."
This zodiac "system" does not take the minute shifts in the earth's axis into consideration, since it is more symbolic and archetypal in nature, and it is also linked to the seasons (equinoxes and solstices) as a measure of time.
The articles that you've been reading which tell you about a change in your zodiac sign are referring to "sidereal zodiac"—a different system that does take into account the wobble/shift of the earth's axis, since it's measured against the fixed stars and constellations (vs. the seasons).
The sidereal zodiac is more often used by astronomers (not astrologers) who, if you ask any of them, will adamantly tell you that astrology is not a science. My response to this is that "science" is just a word, a label. It doesn't even really matter. After all, the beauty of being a human equipped with free will, is that there's always more than one way to see things…
As a professional astrologer, I use the tropical zodiac since over the years I've seen how accurate it is to help understand someone on an emotional level. It is also strongly based on cycles, patterns, archetypes, energy, and vibration. When we have dreams or get information from spirit it often comes through in archetypes, patterns, symbols etc. This is the language of the Universe.
I believe that since we have free will, astrology was never meant to be used as a tool for prediction. And so it's the meanings implied by the aspects described by an individual birth chart that I focus on—for it's this information that can be used to track cycles and phases that your soul is evolving under.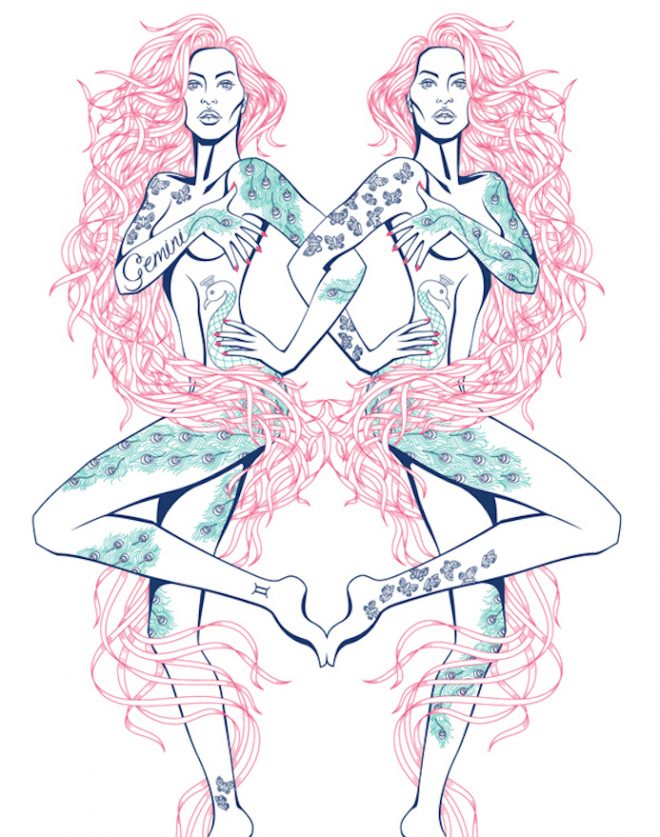 All of that was a fancy way for saying, you don't have to worry, nothing has changed…yet, everything has changed! I know, it's ironic, but such is the magick of life.
So for now, let's have some fun. Here's a reminder of what the tropical zodiac will always and forever tell me about you…
:: ARIES :: You still have no patience and already skipping to the end of this post to save time. Don't worry; no one beat you to it but we thank you for being the bravest one around!
:: TAURUS :: You're still stubborn, (but ohhhh so freakin' loyal which is overkill at times!) and bounce between being a workaholic and lazy AF while your cabana boy feeds you good food, wine, and surrounds you with expensive shit (hi!)
:: GEMINI :: You're still wanting to know the answers to EVVVVVVERYTHING and then sharing the info with all of us. (Social media was created for you Gemini's!). Say hi to the twins for me, if they're not too busy bickering about their opinion on something right now! You know how that goes.
:: CANCER :: You're still very much an empath and self-protective because of it. Did I mention emotional? Don't get mad. We see your soft heart underneath your tough shell. Thank you for taking care of all of us, we need you mama/papa bear!
:: LEO :: You're still the life of the party and the best looking. Did I mention your mane is fab?! Okay for reals though, you're super creative and a great leader…just need to get over that ego of yours and you can move mountains. (Did someone say ego? cough cough)
:: VIRGO :: You're still analyzing the F out of this entire post and seeing if the data is accurate. You'll get back to us on this after you think it through some more. Gotta make sure it all fits into some kind of compartment in your life…like the container store in your brain! Ty for your service…with everything!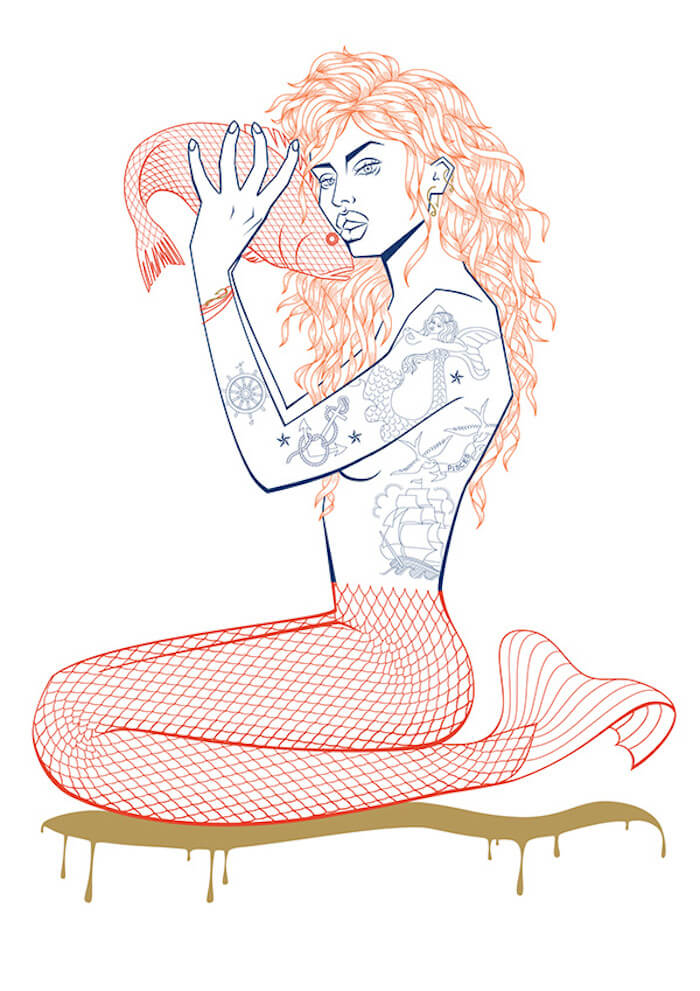 :: LIBRA  :: You're still dreaming about your perfect, balanced, harmonious, romantic relationship and yes still going back and forth trying to make a decision. Make it already! Newsflash…You can't always be so "pc" but the Aries energy in me appreciates you trying.
:: SCORPIO :: You're still seductive, mysterious, and obsessed with sex. (Drops mic…and pants!). And your poker face, yeah it's a good one. We will never know what is brewing underneath but I can tell it's a lot. Sorry for outing you but we can't see you from behind the tinted windows so my Venus in Gemini had to relay the message.
:: SAGITTARIUS :: You're still a freedom loving, travel/adventure junkie and definitely always right (I'll let you have it this time…not gonna fight you right now, dear son of a preacher man). Btw do you know the point's guy? He may just be your spirit animal.
:: CAPRICORN :: You're still concerned with your reputation and rising to the top in business. Glass ceilings? Nah, there are none because you'll take your sweet ass time but will devise a grand master plan to manage everyone from the ground up. Btw: how's your new designer suit? Make sure we see the label.
:: AQUARIUS :: You're still genius and eclectic AF (thank you for that!) Can you slow down though? Your time machine is a little too advanced for us mere mortals.
:: PISCES :: Well….you're still zoning out somewhere dreaming of being anywhere but here. But don't worry, we'll rub your feet and allow you to cry a little. But seriously, thank you for having more compassion in your little finger than most do in their entire body! We heart you!
To learn more about your soul and make energetic changes in your life…this time I mean REAL changes, click here. To find out more about Danielle and her particular brand of astrology click here.