HOLY F*CK: SIX WAYS TO SEXUAL HEALING
The sexual dysfunction on our planet is DEEP, says Alexandra Roxo—time to address our collective second chakra problems. PLUS six ways to begin your own sexual healing journey…Additional images: Instagram.com/look_at_this_pussy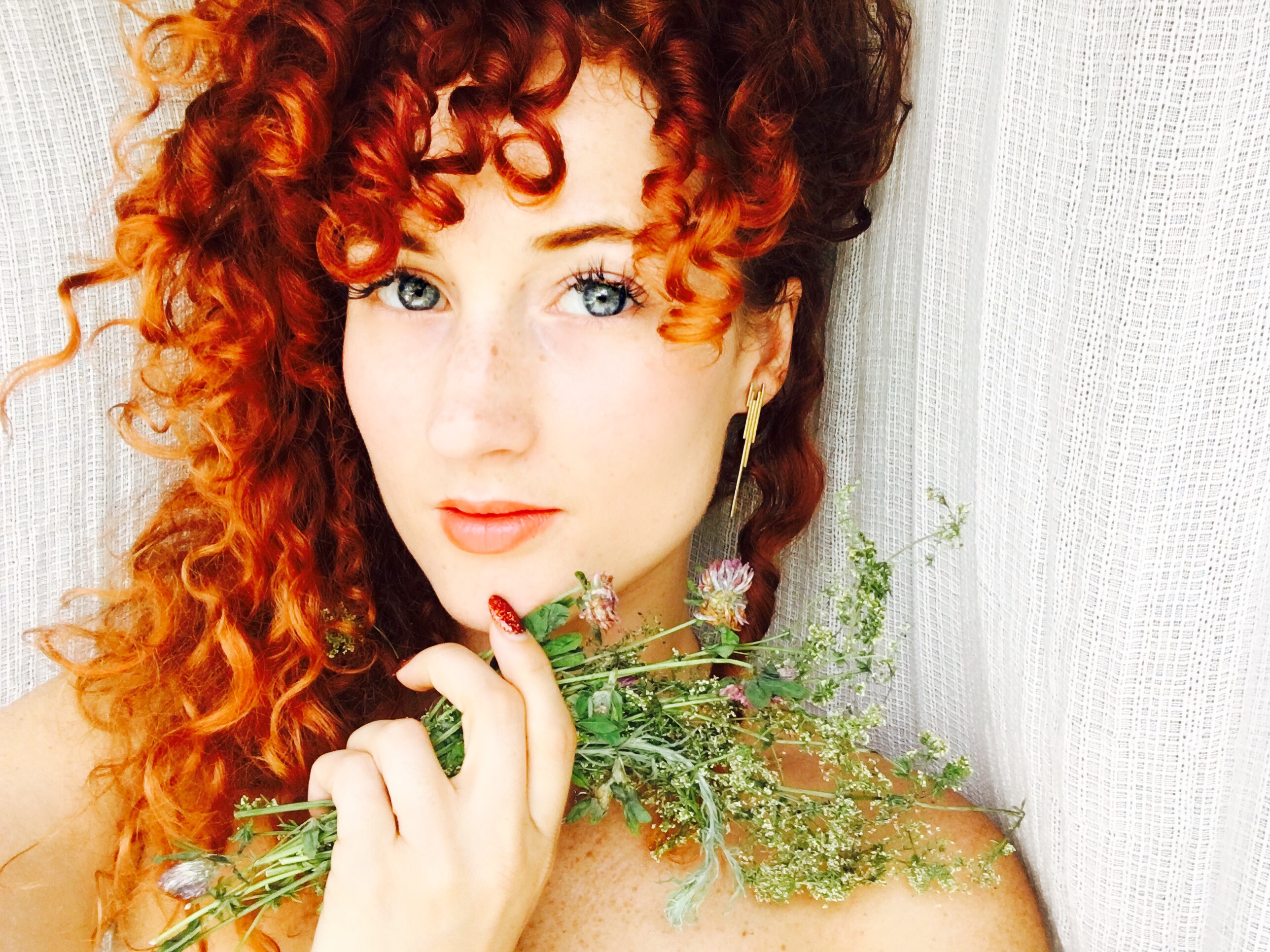 The last month has been a head-slam-against-the-wall of a reminder of our modern world's second chakra problems—the shooting in Orlando, the Stanford rape cases…WTF. I've felt the weight of our planet's dysfunctional relationship to sex and sexuality more than ever before. I've also heard people from around the world pour out their stories online during this time and come together in solidarity and sharing. This has been incredibly moving for me. So many people I know have been assaulted, abused, or experienced attempted assault or rape because of their sexuality, or simply because they are a woman.
Our planet's sexual dysfunction is DEEP. It's passed down from generation to generation, and we are all living with it in our DNA and in our bodies. This may manifest as strange and irregular menstrual cycles. Louise Hay says many STI's are shame-related. So many women have trouble orgasming. You can't post an image of a woman's nipple on Instagram. All proof that sexual shame and general fucked-up-ness is still rampant.
And then there's men's sexual trauma. Most cis gendered men born in the US are mutilated the first day they're alive on this planet! My friend Daniel Moglen has been doing workshops with the ManKind project in order to heal himself and his relationship to his own masculinity: "What pains and angers me about my circumcision is the fact that the opportunity to experience deeper sexual pleasure was taken from me (violently!) without my consent within the first few days of entering this world. And that this is such a normalized process in our culture," he says.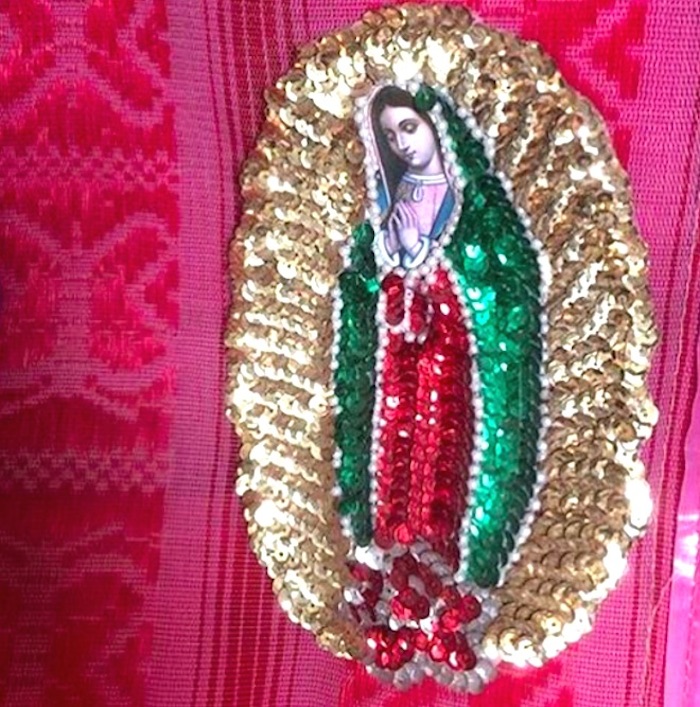 Male genital mutilation is archaic. Its barbarian. And it's accepted. As well as the supressed anger many men have about this, in a recent podcast sexpert Jaiya discusses how it could even be a reason many men have no rhythm: their hip energy froze out of trauma. WHOA. As a feminist who can be quick to blame things on the patriarchy, lately I've been accepting that this early sexual assault on many cismen could be behind a lot of sexual aggression.
And we haven't even BEGUN to discuss global sex trafficking, female genital mutilation, systemic rape. The list goes on. So are we just…fucked?
Well, it's my personal belief that one of the answers to healing this insane deadening of the Earth's sacral chakra is indeed that: Fucking. And cuming. As much as possible. In the most sacred of ways. I mean, John and Yoko knew what the fuck they were talking about!
As a queer woman who has been through my own second chakra traumas, I feel like I am doubly called to this mission: CUE MARVIN GAYE's Sexual Healing. (Also this video.)
My friend Daniella Rabbani and I have even been working on a new project called "The Cuming and the Curious" which chronicles a West Village/Hamptons Jewish living married gal (Daniella) and a queer free spirit single gal (me) in search of better sex. And in this search we have discovered MANY sexual healing crusaders of note!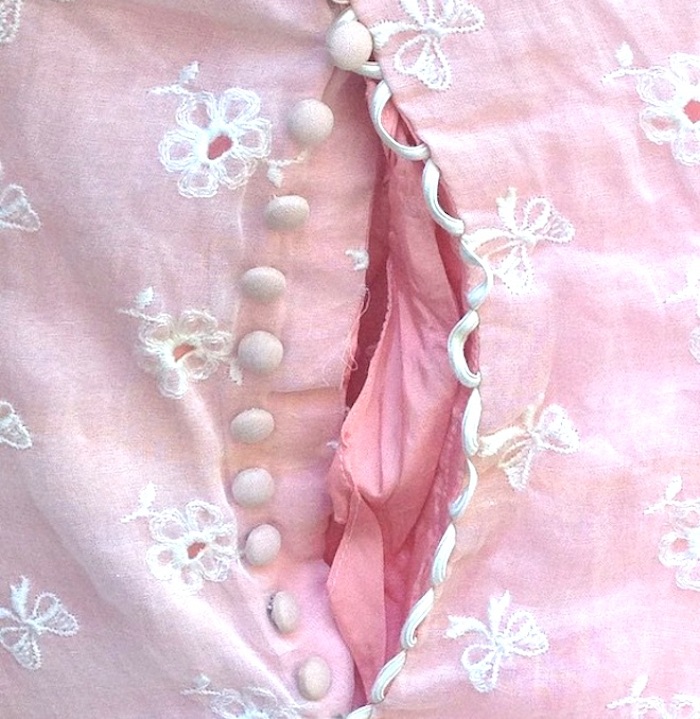 Our fave sexpert is Kim Anami. Please watch this video. She believes that women all over the world are under-fucked—claiming that a stronger vagina and more orgasms keeps your body in better shape than 1000 pilates classes a week. She claims your depression will lift. Your ass will lift. You will radiate wellbeing. And she makes it a point to add: "This does not come from junk food sex. Only gourmet sex." We are talking about a deeper sex. An orgasm that strikes you to the core. UM YES PLEASE.
Sexual energy has the power to heal you. Also to heal your lover. And the Earth. And yet avoiding or bottling up sexual energy is another form of dysfunction for 99% of people, and therefore society. See many Catholic priests, and how their vows of celibacy lead to sexual perversion.
On a physical level avoiding sex can also mean trouble. Depression. Weight gain. Endless snacking. When you have sex you wash cortisol out of your body, preventing belly fat. Your breasts also swell up to 25%. We are animals, people! And our bodies were made to be animalistic!
But what if you aren't feeling like sex, or even masturbation, at all? Well, sorry to break it to ya but this means the energy simply isn't flowing down there. It's happened to me before and it sucks. Kim Anami says, if you aren't getting wet for someone (including yourself!) then there is a dysfunction. She is anti-lube for that reason!
So how do we find sexual healing in this fucked up world, with it's second chakra pain? We start with ourselves. Like Gandhi said. Like Rumi said. Like basically everyone said. So here goes…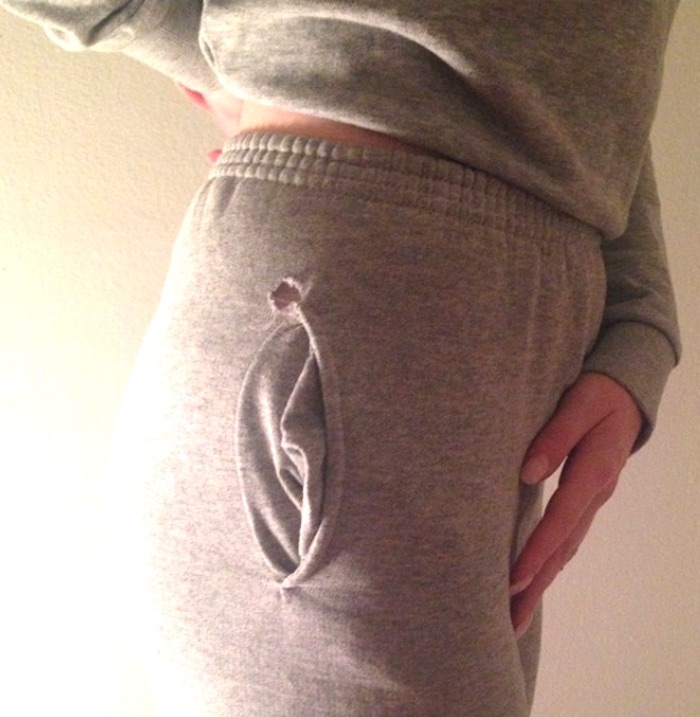 :: How To Begin Your Sexual Healing Journey ::
Volunteer. I've been doing this since I was a pre-teen and it's one of the most rewarding things on the planet. Find an LGBT youth center. A women's shelter. A sex trafficking organization. Whatever touches you, give your time. It will heal you and also others in turn. Once a month or once a week just start doing it.
Start a jade egg practice. I started using a jade egg when I saw Aislinn from Moon Root Yoni Eggs post about them on Insta, and immediately began feeling the power in my puss. You can get all sorts of stones for different kinds of healing—I got a red agate to bring the heat and I really feel it. Kim Anami is also pro-jade egg. She even adds a weight!
Conscious touch and relating. If you're in a relationship and haven't been feeling sexy lately start slow, with some massage and conscious touching. And if you're single, consider ways you can be touched that don't involved you getting wasted and ending up in a stranger's bed. Maybe it's contact improv. Or trading massages with a hot guy. Or finding a tantric sexual practice. Or exploring touch with a friend (with some clear boundaries in place). Once you release social conditioning about touching and being touched the possibilities are endless.
Movement. I am SO pro-movement. Daniella swears by Gyrotonic. I love 5Rhythms, dancehall, and hip hop. Move those hips.
Sharing. Find a women's circle where you can talk about your orgasms or lack thereof. Your sexual traumas. You desires. Or create one! THIS IS SO IMPORTANT. Carrying shame and guilt and secrets around sex can be really harmful to yourself, so find a way to let it all out in a safe space.
Do your research. Read books. Watch videos. Learn about your body. Did you know that there are reflexology points in your pussy? That the cervix is connected to your heart, which is what makes orgasms from that space so opening? That tiny points on your clit are connected to your whole body? When you start to get to know it you'll be like "Dang the left tip of my clit connects to my deep belly! WEIRD!" Educate yo'self!
Finally, I am guiding a weekly Virtual Women's Circle to facilitate conversations about conscious sexual practice and healing. One hour a week on the phone, it's totally anonymous (you can use a sexy pseudonym!) and anyone can dial in to ask questions and chat about sex and spirituality. Email me here to sign up.
Alexandra Roxo is an LA based filmmaker who also does one-on-one intuitive counsel, energy work sessions, and mentorship. Red more and contact her on alexandraroxo.com. Follow her on Insta here and read her past Numinous articles on Now Age love and sex here.