COMFORTABLY NUMB: JUST SAY NO TO PEOPLE-PLEASING
Used to numbing out her own needs by being hyper-helpful, Kate Atkinson has been learning how to just say "NO" to people-pleasing…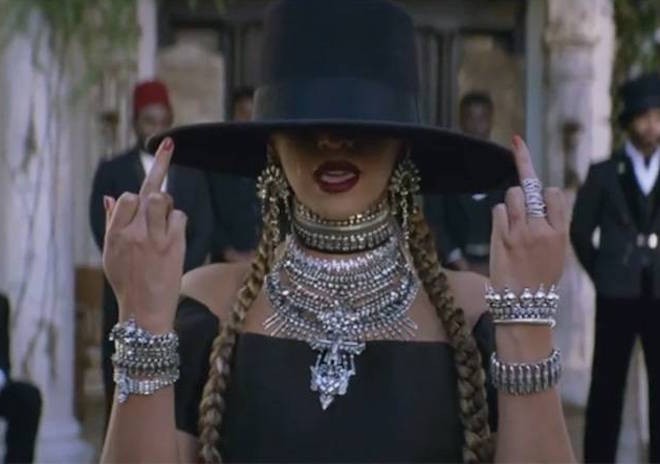 "We're all going to die, all of us, what a circus! That alone should make us love each other but it doesn't. We are terrorized and flattened by trivialities, we are eaten up by nothing." – Charles Bukowski
People have asked a couple of things of me this month. You know, the usual friend favors. It happens daily right? Do you think you could walk my dog? Can I borrow some cash until the end of the month? Hey, would you mind checking over my resume? I've done it myself plenty of times, and given these small acts of good will in return. Natural right? Favors and back-scratching are a part of life…except that recently, I haven't felt so accommodating.
In fact, there have been a few requests in lately where I've felt like saying: "do you know what actually—no." Except that I won't. Instead, I will let the emails fester in my inbox until they've burned a hole in my psyche, turning them over and over in my head until I think I am going to explode.
That's right, I'm a "yes" wo(man). As in, I really don't know how to say "no." Like a narcotic, I get high on my own hyper-helpfulness—every email a ping of serotonin: "I got this." Except that running on a treadmill of responsiveness has become exhausting, and these days I don't know who I'm running the race for.
My "yes" complex has also proven to be a useful numbing strategy, when I've got sucked so far down the vortex of helping and fixing I fail to see things as they really are—acting so quickly to keep others happy that my own, likely un-met, needs become irrelevant. There's an old adage that resentment is like letting someone live rent free in your head. And if that's the case, I've been letting out an entire Brooklyn apartment block to a bunch of freaks.
In my research about how to get better at saying "no," here's my number one discovery—the modern way of affirming negative goes something like this: say nothing at all. Repeat.
In this always-connected age, the pretend-I-just-didn't-get-the-memo is what comes out trumps. Ignore it, and hopefully it will disappear. But what's it doing to us, this radio silence? And like, why can't we just be fucking honest with each other? What I want to know is, when was the last time you said "no" to someone, guilt free?
Try it:
"No, I am not coming to that dinner because I think the people are extremely shallow and self absorbed."
"No, I won't head over when your boyfriend's out of town because you didn't answer my call when I needed you."
"No, I won't work for you for free because actually—what the blimmin' heck have you done for me lately?"
Feels great right?
This is because, as Melodie Beattie writes in The Language of Letting Go: "When we learn to say no, we stop lying. People can trust us, and we can trust ourselves. All sorts of good things happen when we start saying what we mean…(and) we don't have to offer long explanations for our decisions."
Rewind to a me watching a talk by the inimitable Marina Abramovic. The outspoken Russian and her pal Laurie Anderson both had a fair bit to say about living vs dying, and both were riffing on codes to live by…how we are to get the most out of our lives in the limited time that we have on earth.
The theme that came through loud and strong was the importance of marching to the beat of one's own drum. To cut it with the people-pleasing, and find your own voice. Because, to put it simply: YOLO.
Words that have sunk in, this past month, to a backdrop of several people in my circle suddenly dropping like flies. No morbid details, rather to say that sometimes, suddenly, you are served a brutal reminder that our days in this life are limited.
So how can we stop people-pleasing, and spend our precious hours crafting a life we want?
By getting comfortable that you're going to miss out. By getting down with the fact that it's okay to not show up when people "need" you sometimes. By realizing that you only get one life, and that while friends and intimacy are important, not for one second are you here to live your life for someone else. By realizing that while some people might bitch you out, your real mates are going to stick around.
N-O. Say it. Say it louder! Time to stop pepping with the yes pills. And settle into the headspace that comes from realizing that less can most definitely be more.