MY MYSTICAL LIFE: ECLIPSE SEASON SICKNESS, AND A SUPER WITCHY WEEKEND UPSTATE
Natural highs, a witchy break upstate…and have we all got Eclipse Season sickness?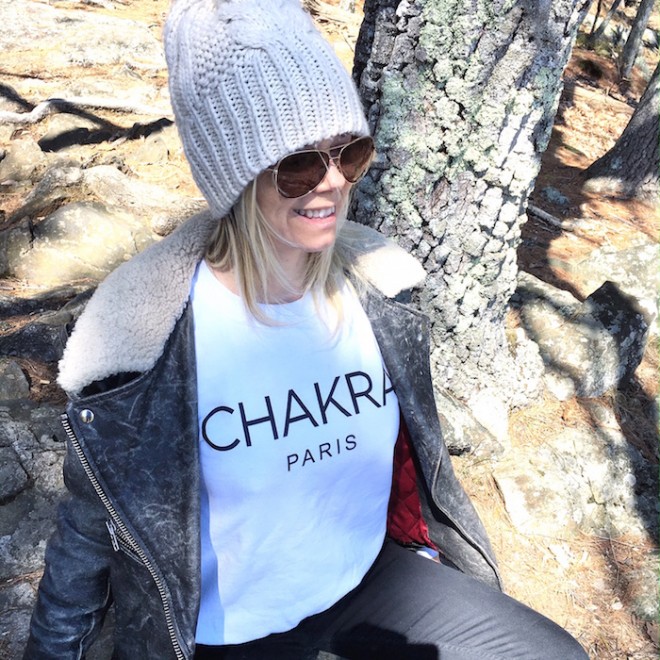 :: MONDAY ::
Eclipse Season sickness, anyone? It seems like the current cosmic energies are manifesting in some serious purging – two juice dates cancelled yesterday down to people being sick, another friend's evening ending with three hours in the bathroom, and today's Skype date about a *very exciting upcoming collaboration (wooooooot!)* relegated to a regular phone call since she was feeling "under the weather" (as in – under the cosmic weather, right?!) My mom (witchy Pisces healer that she is) has always had a theory that colds or any kind of sickness involving mucus etc leaving the body is actually an emotional and energetic clearing. So if you're feeling it too – social life on lockdown, lots of ginger tea, and just let it all out in the name of your Eclipse Season evolution, babe.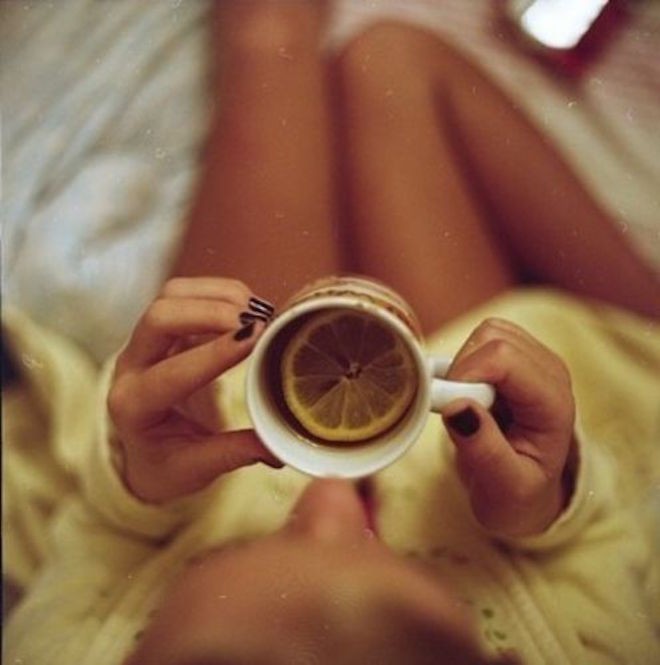 :: TUESDAY ::
A mind-blowingly on point astrology reading with Danielle Paige, author of this excellent piece on the energies of the current Eclipse Season – who, like many astrologers before her, told me that in creating the Numinous I have absolutely stepped into alignment with my soul journey. The message being: if you have a similarly "out there" project burning a hole in your back pocket, DO NOT DELAY any longer in getting it underway. You're being called! Danielle is also all about the South Node – the part of a birth chart that points to any past life karma you brought into this incarnation to be healed. Mine is in Taurus, sign of Earthly attachments and indulgence, and since the Pisces New Moon Eclipse of March 8 was activating this point, it makes total sense to me that the past two weeks have marked a tipping point in me un-tangling myself from a complicated relationship with alcohol that's frankly wayyyyy past its sell-by date. LOTS more on this to come, as I see my journey with this particular issue being reflected all around me – and I'm even planning an event for the Aries New Moon of April 7 where we'll be discussing ways to get high on our OWN supply (no cocktails required). Sign up for our newsletter by clicking the banner below and be the first to get the deets.

:: WEDNESDAY ::
And….we are officially a .com! www.the-numinous.com to be precise. (Oh and I lost a big old bunch of emails in the handover – so if you were trying to get in contact Weds afternoon, your message is floating somewhere in the cyber dimensions and will need resending. Thanks.)
:: THURSDAY ::
In my old magazine editor job, my bathroom cabinet used to be CRAMMED with freebies – and ridiculous as it may sound, walking away from the constant stream of free products was actually one of the hardest things about leaving to go freelance / start The Numinous and step into my soul purpose (see: Taurus South Node problems). It showed how far I've come when a PR reached out recently offering some freebies from a brand she reps, and my first question was: "are they natural?" And an even BIGGER marker of my "progress" when I turned them down when she told me no! My reward from the Universe? She put me on to her colleague who looks after French hair care brand Christophe Robin, whose products are infused with "rare or ancestral natural ingredients" (and with no Parabens, sulphates and silicone – if not 100 % chemical free). The message? We get what we demand – and so, as consumers, let's ALL demand less chemicals in our self-care products and watch the beauty industry at large recalibrate accordingly.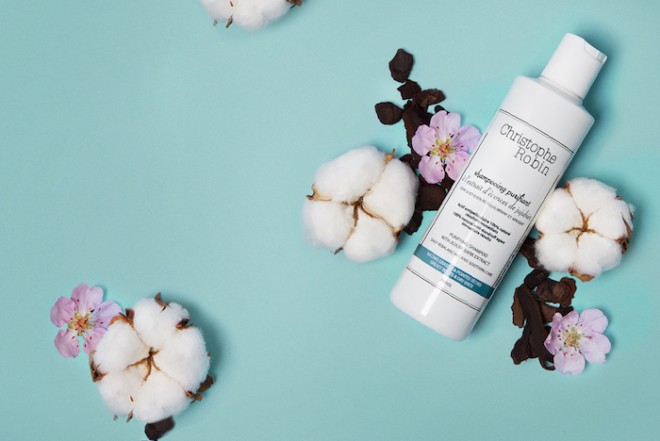 :: FRIDAY ::
Upstate house for the Pisces's (husband's) birthday weekend! A) the Universe has been sending me almost daily reminders to connect with nature during this particular Eclipse Season portal (see also Madeline Giles's Angel Message for March), and B) we managed to find a super witchy-looking abode (see below) on Airbnb, and I basically couldn't check in fast enough.