INSTAPOETS: AN INTERVIEW WITH MARKUS ALMOND
In a new series celebrating our favorite poets of IG, Kiran Gill talks to Markus Almond, author of Motivational Quotes To Get The Blood Moving
, about the intersection of creativity and spirituality…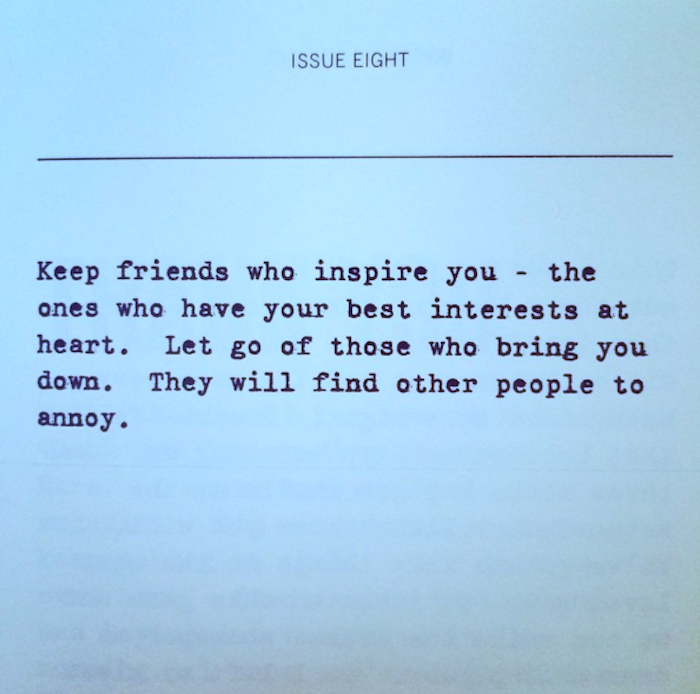 The Numinous: You're both a poet and a musician, how do these two worlds intersect? Is the creative process similar or different?
Markus Almond: They are pretty similar I think. Writing feels more natural to me. With music, I would have to fit a certain number of syllables into a melody and then sometimes make it rhyme. But with writing prose, I'm able to say exactly what I wanted to say without making it fit into an existing format.
TN: Where do you get the inspiration for your writing?
MA: The inspiration comes from different things depending on what I'm writing. Sometimes I'm just writing thinly veiled notes to myself or people I love. Other times, I'm telling a story or trying to pass on some sort of advice.
TN: What is your definition of spirituality?
MA: It's that unexplainable power that you feel when you close your eyes and let go.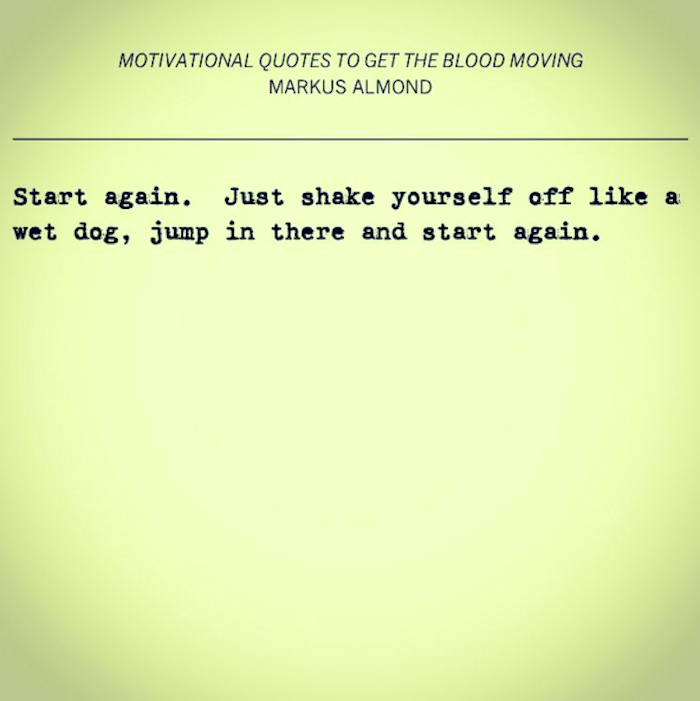 TN: Do you have any daily rituals or practices to aid you in your writing?
MA: I meditate every day. And I listen to music in my headphones when I write. I prefer to write with the lights off and my office locked. It helps keep me focused on the task at hand. And I can usually only write at night after everyone else has gone to sleep.
TN: What was the impetus for putting your work out onto the Internet and becoming a published author?
MA: I was going through some personal stuff a few years ago. And I was so over-worked and tired of looking at a computer. So I bought this little manual typewriter and made a limited edition zine with some scissors, a glue stick, and a copy machine. It was the first thing I ever published. And people seemed to like it so I published some more, built a website and started writing books.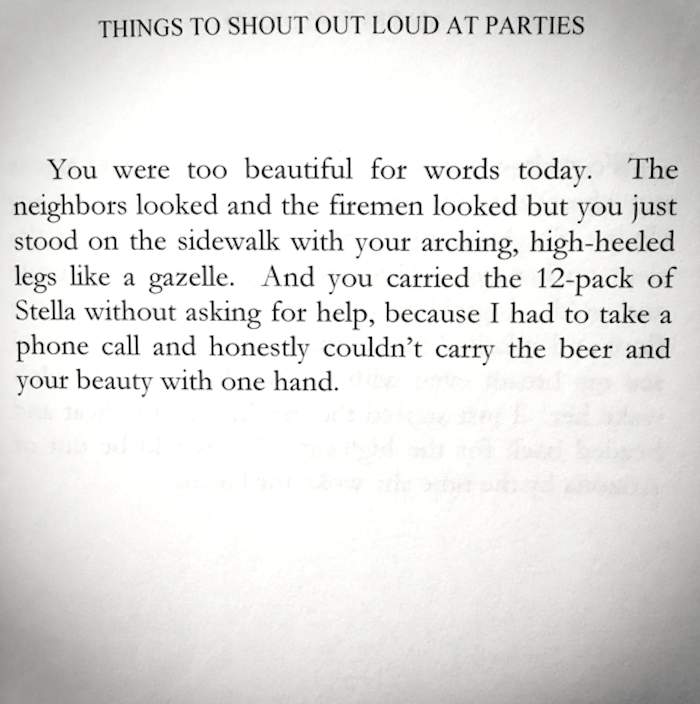 TN: What life experiences have had the biggest impact on your work?
MA: Being a musician has probably had the biggest impact on me. That journey took me to so many different places (both spiritually and geographically) that there is just so much material to write from. I've got enough stories floating around in my head that it will take me the rest of my life to get them all down on paper.
TN: We love your existential take on self-help – are you a fan of any traditional self-help authors? Who and how has their work impacted you?
MA: Yeah, I read self-help books all the time. Right now I'm reading two books by Thich Nhat Hanh and also The 12 Week Year. I think books are like software for our brains so it's important what we read. It can have a great impact on our lives if we read helpful things.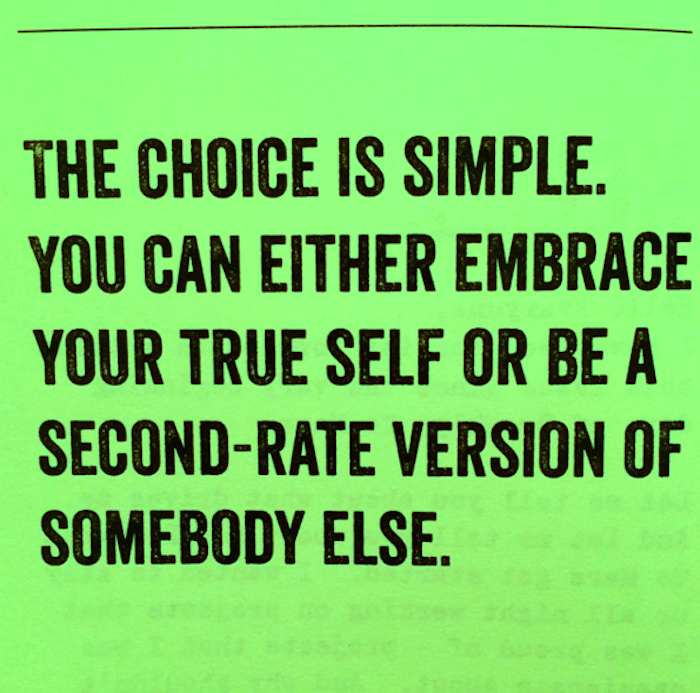 TN: What do you hope your writing will inspire in people?
MA: Honestly, I hope that they'll just email me once in a while and tell me I'm doing a good job. I don't really write books for mass appeal or with the intention of selling a million copies. I write them because I enjoy writing. But still, it's nice to know that people like them from time to time.
TN: What are the biggest challenges of being human? The greatest joys?
MA: Fear can be one of the biggest challenges. It can manifest itself in all kinds of weird ways. I think if you can learn to spot fear and get through it without stopping, you'll go far in the world. The greatest joy of being human is probably different for everyone. For me, it's those happy things that happen by accident. Sometimes lucky magic just crosses our path for no reason and that can bring a sense of joy.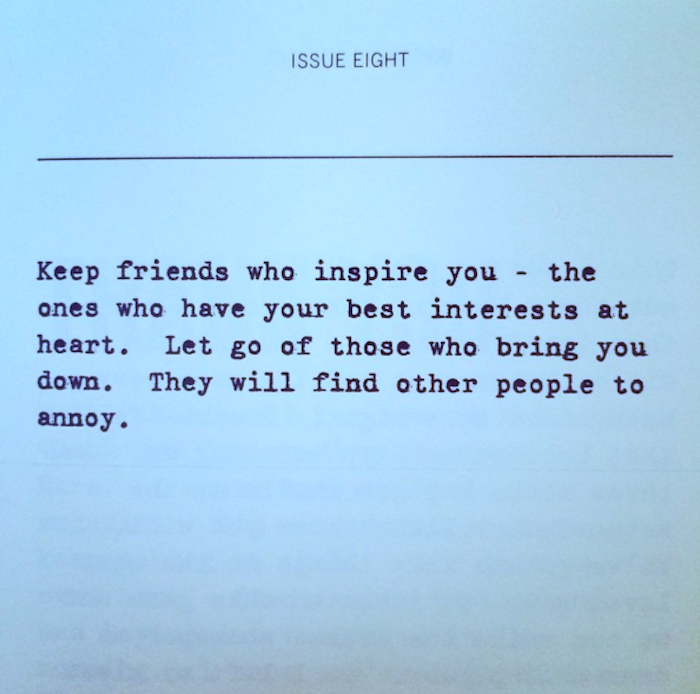 Read more at Brooklyntomars.com and follow Markus on Instagram @markusalmond