THERE MUST BE AN ANGEL: A SKEPTIC MEETS KYLE GRAY
Hipster angel whisperer Kyle Gray is on a mission to shift the perception around our celestial messengers. Will skeptic Lisa Luxx be convinced?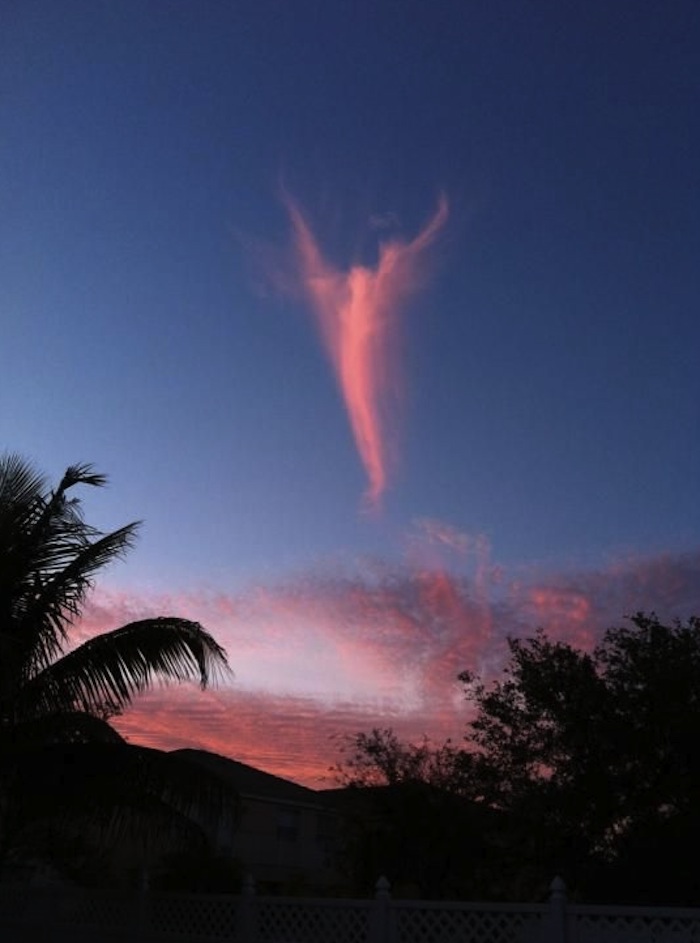 Angels. The first time I heard them spoken about in a serious yet non-religious context was two years ago. A friend carried a white feather around on the handlebars of her bike. She said if you found a white feather on your path it meant an angel was present. And I thought, what good is that?
Then I went to meet Kyle Gray, angel whisperer, and while my heart was open a strong gust of skepticism kept trying to slam it shut. We were at the Hay House conference where it seemed like everyone else definitely knew what angels were. But see the problem is, as much as I dig the vibrations of all these now-age ideologies, angels were always just a bit too wishy-washy and indefinable for my liking. So I was quite surprised by Kyle, once the youngest clairvoyant in the UK and now the hippest angel reader ever.
It's easy to imagine an angel reader turning up barefoot, beaded from head to toe and floating in an effluvium of loose material and harem pants. But Kyle is mostly made up of tattoos, Vivienne Westwood and a good-natured pout. His soft Scottish accent carries an air of naivety, which acts as a sweet welcome mat into the temple of his experience.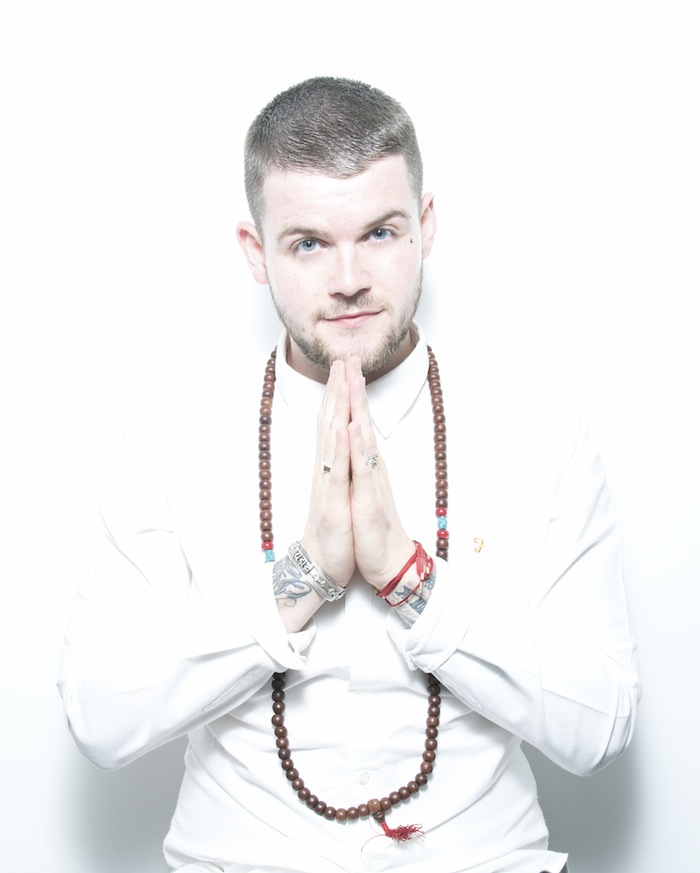 His first successful angel reading was at a family party when he was fifteen years old. He has since become the fourth generation of psychic in his family, not exactly unexpected since his mother was summoned to a psychic night one evening when Kyle was six. "The psychic refused to see anyone until my mum arrived. When she went in, this lady sat her down and told her, 'By the time your son is seventeen years old he'll be known nationally for being the same as me.'"
But back to that first reading; "I closed my eyes and heard Destiny's Child's Survivor in my head." Enter another almighty gust of skepticism. But I sit tight…and he continues; "I said, 'if there is an angel present, thank you for revealing a message to Joe' and suddenly I heard a voice saying 'tell this man he is a survivor'. When I opened my eyes there was this great gold light, with black eyes, standing behind Joe…I almost shit myself!"
Kyle recalls how cool it was to discover that following their meeting, Joe went on to overcome a depression that had hitherto led him to five suicide attempts, each of which had failed drastically with an uncanny, almost divine, intervention. It turned Kyle on to the power of angel work; surrendering himself to becoming a messenger between the divine and the human. Although it meant he spent most of his teenage years listening to middle-aged women talking about their affairs, which he reflects was "way too heavy."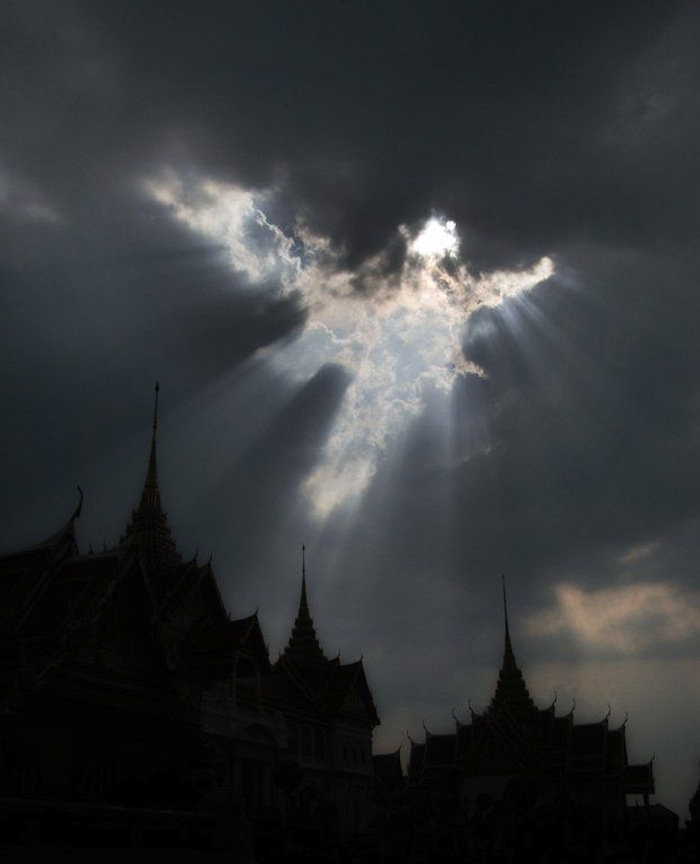 But "Angels are always present," Kyle explains to me. "Every space you look, there is an angel waiting." And…jackpot! Without warning, I'm ten-years-old again, the moment I realize talk of angels and the like stopped making sense for me. I'd forgotten it had actually been a choice to stop believing in the "make believe."
At age ten I was exploring things I wasn't supposed to, like masturbating and smoking my friend Kayan Chan's mum's cigarettes. My grandma, who had raised me, had just passed away and I didn't understand the distinction between angels and spirits. So ten-year-old me was so nervous that I was being watched by Grandma, I was busy talking myself out of that frequency despite having had what I now recognize as vivid experiences with the spirit world up until then. But now here's Kyle Gray telling me that when it comes to angels; "its your job to turn up, not theirs."
Ironically, Kyle explains, "when you work with angels they help you understand who you are, help you return to love and help you get away from the fearful stuff in your life. Angels are like guardians, these beings that forever love you, no matter who you are or what you do." If I'd know that when I was ten, maybe angels could have helped me explore my grandma's death in a healthy way, rather than running from it and pretending it didn't exist (much like the angels themselves).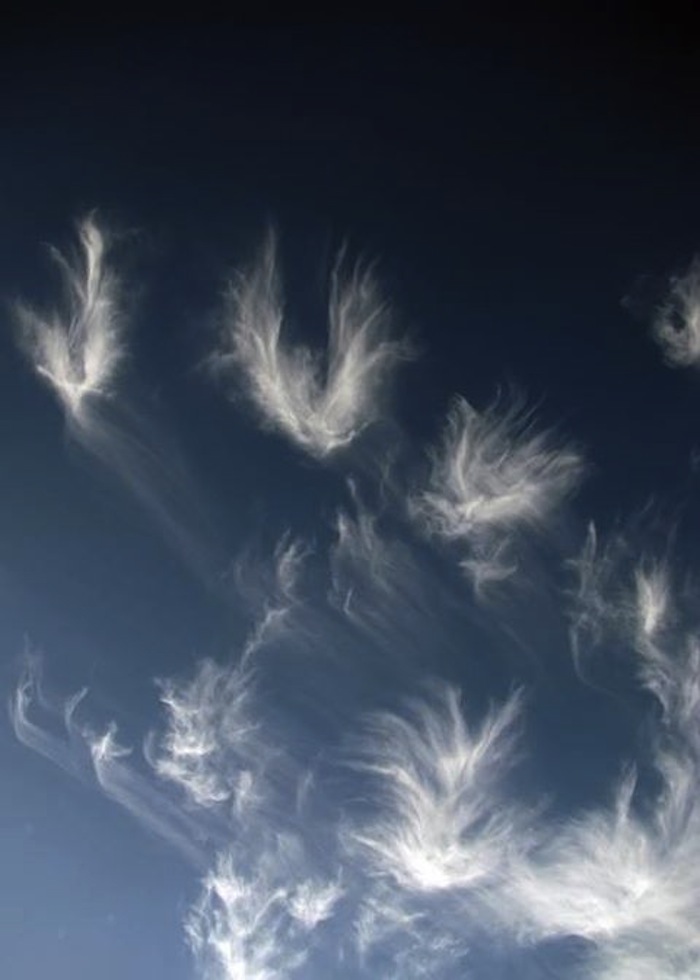 Kyle has been distracted a few times since we began talking by things happenings around me that I can't see, but he insists that spirits are more distracting than angels – although angels do like to remind you of their presence. And for the record, if a spirit is a loved one in heaven who's passed away, an angel, he says, is like a divine entity. "If God was to exist and God was to think, that thought would become an angel."
So perhaps our angels are more like the thoughts we have. Thoughts that grows wings; our intentions. When Kyle first discovered angel power, he says had a lot of fun writing prayers to them. And though he speaks to angels and often hears a response, his practice still is the sacred act of writing prayers. At first this meant prayers to manifest new cars and free holidays, before he realized he could use angel power for internal growth. "Instead of asking for money to pay my bills, I started to ask how I could share more, how I could be more present. The rest of the stuff started to take care of itself."
Kyle spent much of his adolescence wondering why he was special enough to see angels; "but when I look back now, it was just about the willingness to see." We agree that it's a frequency the majority of us are conditioned out of. I'm starting to get that the important thing about angels is having "the open heartedness to experience without judgment," as Kyle Gray puts it with a nod.
With that, it's clear that it was only me doing the judging when I was a kid, not the angels after all.
Angel Prayers Oracle Cards
 by Kyle Gray with be published by Hay House on October 6. His book,  Angel Prayers: Harnessing the Help of Heaven to Create Miracles
, also on Hay House, is out now.
Lisa Luxx is the editor-in-chief of Prowl Magazine.