I CAN SEE CLEARLY: NEPTUNE RETROGRADE FOR YOUR SIGN
King Neptune, planet of intuition, imagination and illusions, has begun its annual backward spin of the Zodiac. Ruby Warrington gets to grips with this elusive but powerful entity, and asks what this retro period will ask each sign to confront.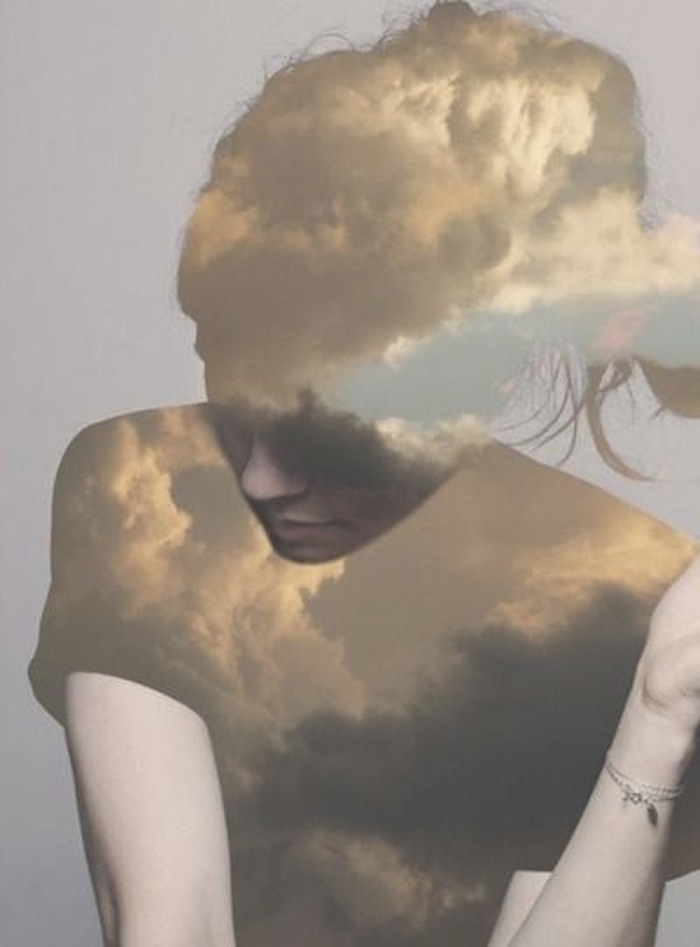 Neptune is the planet I find it hardest to get my head around – but then, that's to be expected. Ruler of Pisces, Neptune is the dreamer and the empath of the cosmos, the planet ruling our imagination, our intuition and our ideals. One of the slower-moving celestial bodies (or "collective," as their influence extends over generations), in the natal chart of anybody born between November 1970 to January 1984, and again briefly between June and November 1984, Neptune will be in Sagittarius, a sign where this deep-sea diver feels quite at home.
Sagittarius appreciates high ethics, prophetic thinking and spiritual seeking too, and has been working hand-in-hand with King Neptune to wire today's thirty-something generation to idealize a broadening of our collective worldview. Welcome to the global village, baby, where the lure of escape into foreign cultures and spiritual codes is felt like the pull of the poles, altruism is aspirational and even the yoga or meditation practice we idolize is often seen as a gateway to a higher state of consciousness.
For Neptune the escapist and the mystic, mind-altering substances are another portal to the other dimensions that are always there in our peripheral vision. And with expansive, optimistic Sag on hand to pour or roll us another one, "go on, why not, it'll be fun!", it's not surprising we found a stairway to heaven through ecstasy culture and invented binge drinking in the 1990's. Or that addiction is the symptom of so many Neptune-in-Sagittarius casualties. Lucky we've learned to embrace the Neptunian notions of self-help and self-love too.
With Sagittarius rising, I have also have Neptune in my first house. Enter the body dysmorphia that led to an eating disorder in my teenage years, compounded by my controlling Scorpio North Node return – but also, Sag, for granting me the compassion to love myself out of it, allowing me to learn from it and refusing to let me take it too seriously. Neptune in the first house can also mean an effortless slide into the deeper reaches of the imagination, an alluring shape-shifter and a storefront displaying the mysteries of the Universe. So go figure, Numis…
Why all the Neptune research this week? On June 9, he began his annual retrograde cycle. Of all the outer planets, Neptune spends the most time treading water in retrograde motion – 158 days every 12.07 months – a fitting pattern for the planet that also governs subconscious memories of distant childhood and even past lives. In a Neptune retrograde cycle, the mysteries he usually conceals are brought to the surface for us to examine in real time. Our intuition is given more currency. Dreams demand to be interpreted. Illusions, and delusions, are exposed, and creative ideas that have been gestating come forth and begin to take shape in the material world.
Currently in Pisces, Neptune's cosmic castle, I was curious to explore what this might mean for me in the coming months (he resumes direct motion November 16) and what subtly sensed waves his backward strokes will send across the Zodiac at large.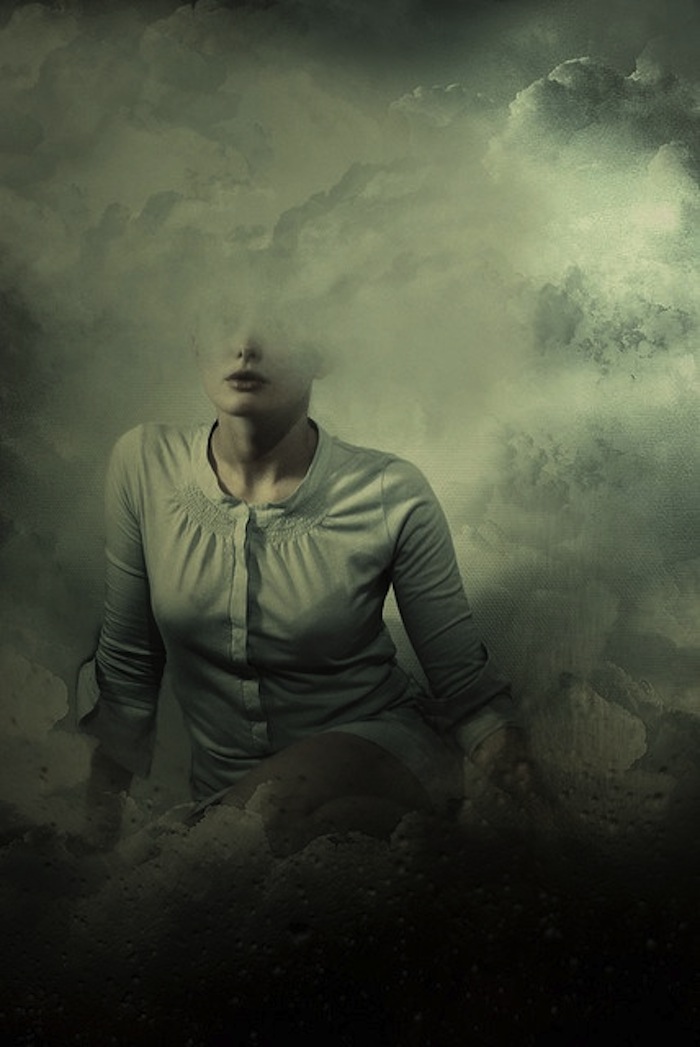 * For a truly accurate reading, get your birth chart for free here. As an Aries with Sag rising, I will feel ripples of Neptune retro in Pisces in both the twelfth and fourth houses. But as Pisces actually rules the third house in my natal chart, I'll look here for the most meaningful and relevant insights.
Aries / Aries rising (twelfth house)
Here is your chance to dive deep and rise to the surface of your subconscious with that most highly valued prize: the truth. Pay close attention to the neuroses that occupy your thinking now, and be bold in seizing the opportunity for healing that comes with smoking them out. Avoid indulging in mind-altering substances. Be honest with yourself and embrace clarity as a tool for lasting personal development.
Taurus / Taurus rising (eleventh house)
Choose not to ignore your paranoia about issues affecting any area of your life where group dynamics rule. Demand to know the details of the political dealings you rightly sense are going on behind the scenes. Then, think not what your friends can do for you, but what you can do for your friends. Fall into compassion and fire up your humanitarian efforts. Meditate on the germ of a revolutionary idea, and watch it flourish.
Gemini / Gemini rising (tenth house)
Duties or responsibilities you've been avoiding can no longer be ignored. It's time to take the reins and begin to steer your ship into deeper waters, however intimidating this might feel. Don't be afraid to tap into your inner ball-breaker. Act "as if" you're the boss. When the limelight beckons, don't hide away in the shadows. Get real about the sacrifices you need to make if you want your career to take off the way you envision.
Cancer / Cancer rising (ninth house)
Come out of your cave and give in to your wanderlust. A spiritual awakening could be in store for you when you open your mind and put paid to fears you can now see are completely unfounded. Dive into your studies in the University of Life, and embark on a vision quest or spiritual pilgrimage. To achieve enlightenment, deal only in what you know in your soul to be the truth, and demand the same of others.
Leo / Leo rising (eighth house)
Like a butterfly, you are on a journey of transformation and rebirth. But now you're being asked to come clean about wherever wallowing in your comfort zone is stunting your personal growth. Escape into obsession and control will only compound your sense of being stuck. Ignore your intuition at your peril, and pick up creative projects with Leonine gusto. A mystery about an inheritance or money owed could also be resolved.
Virgo / Virgo rising (seventh house)
Expect a breakthrough in your couple's therapy sessions, as deep-seated fractures in your closest relationships come up for air and healing. Embrace situations that show your creative and business collaborators' true colors, and resolve to accept what you see. Give in to the notion of compromise. See past your ego for ways for justice to be served. Accept that the skeletons in your closet could actually be good PR.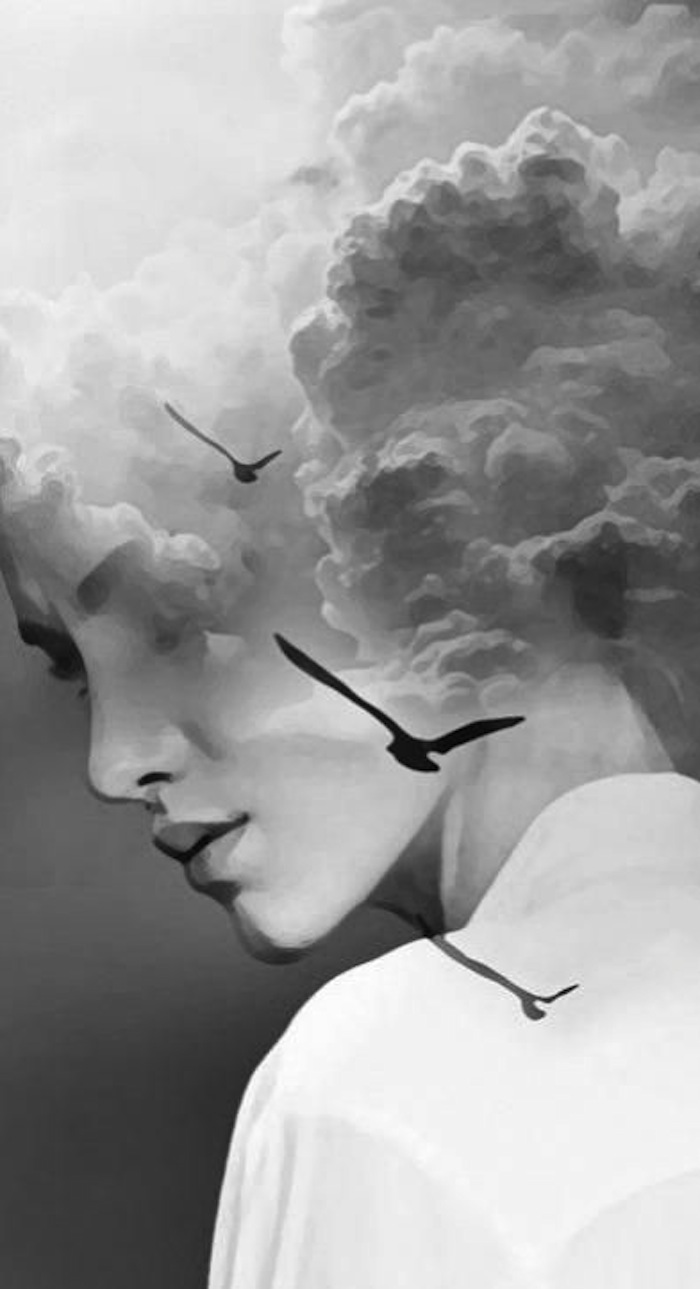 Libra / Libra rising (sixth house)
Any flaws in your logic will be exposed now, so arm yourself with a backup plan. Details you'd prefer to gloss over will demand your attention. Tackling mundane-seeming tasks could actually lead to the breakthroughs you've been looking for. Knuckle down. And no more excuses about your emotional over or under-eating. Your health and wellbeing is at risk if you continue to delude yourself about your diet. Be ready to redraft a creative project to perfection.
Scorpio / Scorpio rising (fifth house)
A clandestine affair or flirtation could come to light, or maybe you'll be asked to play your hand in matters of the heart. Your secret vice won't stay a secret for long. A creative project you're personally invested in could come to fruition now, and this fertile creative phase could also see your parental urges kick in. Be wary of situations that allow you to escape into over-indulgence. A hidden talent for the performing arts could also be revealed.
Sagittarius / Sagittarius rising (fourth house)
Expect the unexpected from a family situation, as whatever's been going on behind the scenes is unveiled. Family constellations therapy could prove especially insightful. In all other areas, embark on a Dream Quest to get to the heart of the matter, and let your subconscious be your guide. Now examine your daily habits. What nourishes you and what is holding you back will be clearer to you now.
Capricorn / Capricorn rising (third house)
Be ruthless in speaking the truth, the whole truth and nothing but the truth. Allow yourself to hear the same in what others are saying. A hidden affinity with writing or speaking may come to light, embrace opportunities to explore this. Allow your logical mind to be infiltrated by your intuition. Journal about your dream life. False advertising won't be tolerated. A sibling's or neighbor's secret may be revealed.
Aquarius / Aquarius rising (second house)
Get real about your finances and banish your credit cards to the back drawer. No more hiding your head in the sand and spending beyond your means, especially if shopping is a means of escape for you. Ask yourself; who am I without my luxuries and creature comforts? A creative way to add to your income may be unlocked. Look out for it, leave no stone unturned. Then act.
Pisces / Pisces rising (first house)
You'll see past what's in the mirror and view body image issues for what they really are: nothing but a figment of your insecurities. Now is the time for honest self-observation. Get real as you analyze your actions. In what ways do you allow your emotions to sabotage your personal vitality? Clean up your act. Insist on clarity of self-expression, no lying to yourself or your inner child.