MY MYSTICAL LIFE: MS LOUNIVERSE
Louise Androlia (a.k.a. Louniverse) is the beautiful white witch behind our monthly Tarotscopes. Also a gifted psychic and holistic life-coach, she reveals the day-to-day details of a very mystical life.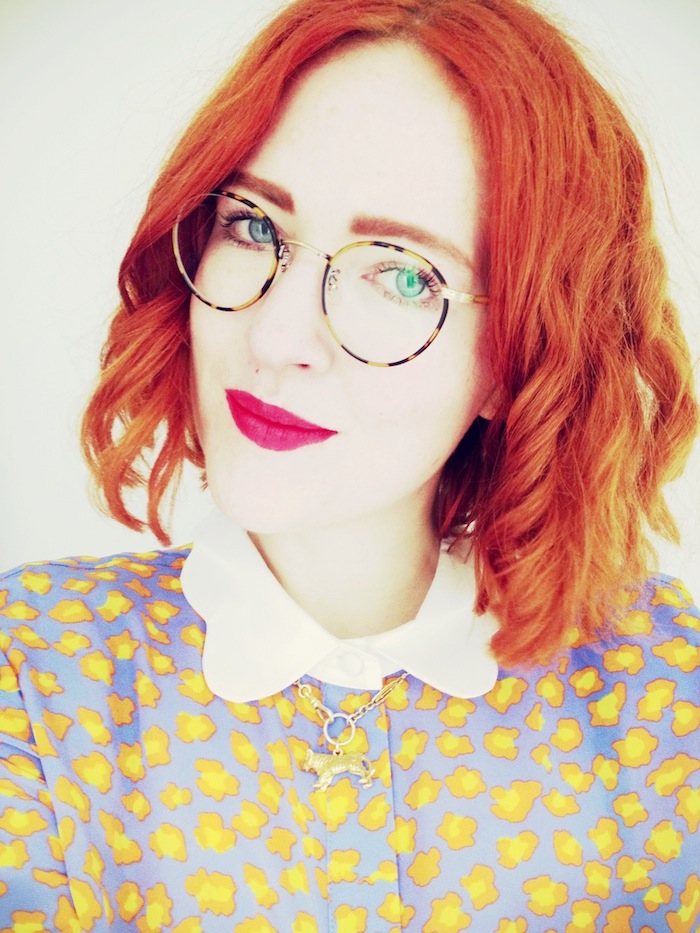 WHAT DID YOU DREAM ABOUT LAST NIGHT AND WHAT DID IT MEAN?
I'm currently on a major energy clear out and recalibrating myself after moving house so I've been having all sorts of super intense dreams about ex-crushes and old fears. Everything that needs to be zapped is getting worked out via my dreams. So I've been waking up a little tired but feeling like I'm dissolving emotional weight.
WHAT'S YOUR FAVORITE FEEL-GOOD BREAKFAST AND WHY?
I'm obsessed with breakfast. My ultimate favorite is cooked porridge oats with berries, cacao and chia seeds, aka chocolate porridge! Ideally I'll eat it in the bath. That said I just got a juicer so I'm switching it up and currently dying everything in my house with beetroot juice.
WHAT MANTRA DID YOU LEAVE THE HOUSE WITH THIS MORNING?
"I SURRENDER" goes with me everywhere, I stand by it being the quickest way to shift obsessive thoughts or worries. It's a way of asking for help from a bigger place, and it works.
WHAT'S YOUR LUCKY CHARM?
I'm totally un-superstitious and have never in my life had "lucky" items but I often carry something to suit my mood, very often for me a black tourmaline crystal to help with grounding.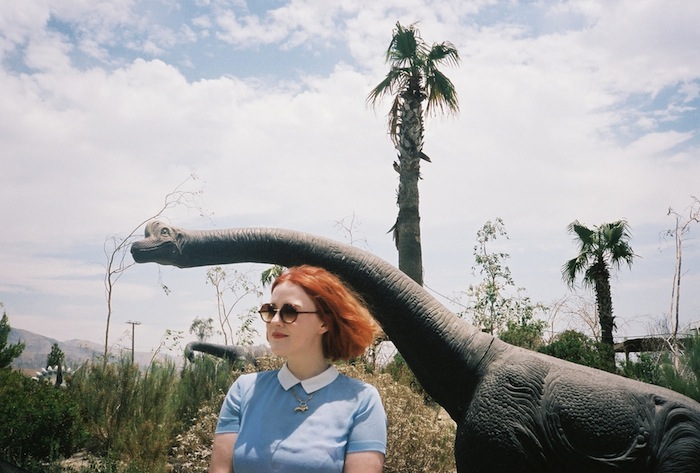 WHO IS YOUR GO-TO GURU?
I adore Mike Dooley for his 'Notes from the Universe.' Mainly though, my gurus are my friends, who I can talk about everything with, who light up my ideas and work with me as we all better ourselves. Friendship is power!
WHAT'S YOUR STRESS-BUSTER?
Helping other people cope with stress is a passion and speciality of mine, and to do this I need to look after myself. This means taking my own advice and slowing down, eating well, resting and, most importantly, being present as opposed to overwhelmed by the bigger picture. This often means taking time out on my own just lying on the floor in my room, painting or taking a walk in one of my favorite parks.
RETAIL THERAPY IS…?
Treating myself usually means indulging in some holistic therapies or good food. That said I'm definitely ready for some new winter clothes!
WHAT DO WEAR WHEN YOU'RE FEELING LIKE THE QUEEN OF THE WORLD?
A vintage cream silk dress that I bought in LA a few years ago from Shareen's Vintage in LA. It's perfectly dreamy, and makes me feel good.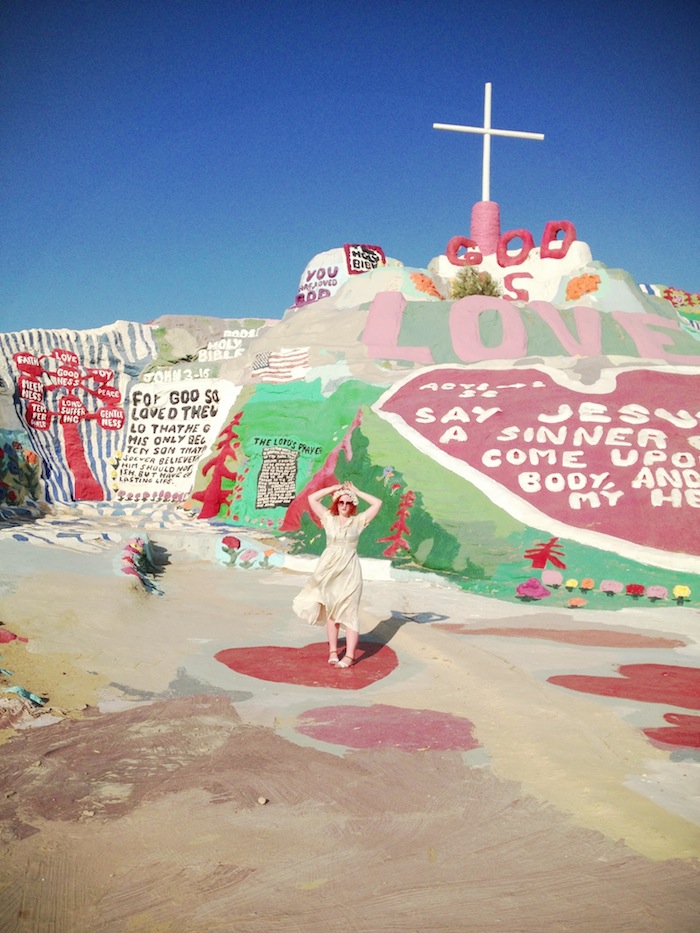 YOUR LAST CONVERSATION WITH THE UNIVERSE WENT SOMETHING LIKE…
"I'm ready."
YOUR MISSION IN YOUR CURRENT EARTHLY INCARNATION IS…?
To learn, heal and teach.
AND WHEN DID YOU LAST WITNESS MAGIC IN ACTION?
All the time! My favorite kind of magic is when I witness clients realizing a shift that they have been creating in their life. On a more mystical tip, on recent full moon trip to the Lake District I was up lucky enough to witness energy, lights and orbs dancing around while visiting the stone circle in the early evening. And I see magic every time I look at an animal.
www.louiseandrolia.com
@louniverse